By Kendra Kuhar on Aug 23rd 2017
Model airplanes allow children and adults to get up-close and personal with aviation without becoming a pilot or buying a plane ticket. Models made to scale can mark the beginning of a journey into aviation through its history and fascinating stories associated with real life versions of a plane.

Assembling model airplanes requires patience, skill, and high-attention to detail. Every year, organizations like the Academy of Model Aeronautics (AMA) holds events where model plane enthusiasts can showcase flying skills competitively or freely.

Current model airplane kits include mini-plane parts and glue; however, there is so much more to the activity than meets the eye.
Model Plane History



In 1898, excavators in Egypt unearthed the first model aircraft. The plane's six-inch body was accompanied by wings and resembled what we know today as the fuselage.

Greek philosopher Archytas built a model airplane years later known as "The Pigeon" and flew it approximately 219 yards.

Model airplane history outlying ancient times include Leonardo DaVinci's pre-helicopter sketches, the Wright Brothers' famous flight, notorious military events, and everything in-between fueled interest and passion into the aviation industry.

Commercial airline companies even utilize the power of model airplanes as a marketing strategy to appeal to children. Parents flew on an airline and brought home model versions of the planes they were on. As a result, the kids wanted more so parents would fly the airline again. Air shows also utilize the models to show prospective buyers the types of planes available for purchase.

The Smithsonian's National Air and Space Museum owns 4,614 model aircraft explaining the history of flight. Included in the group is a Douglas DC-6 and Boeing 707-320 donated by United Airlines and Pan American, respectively.
Take Flight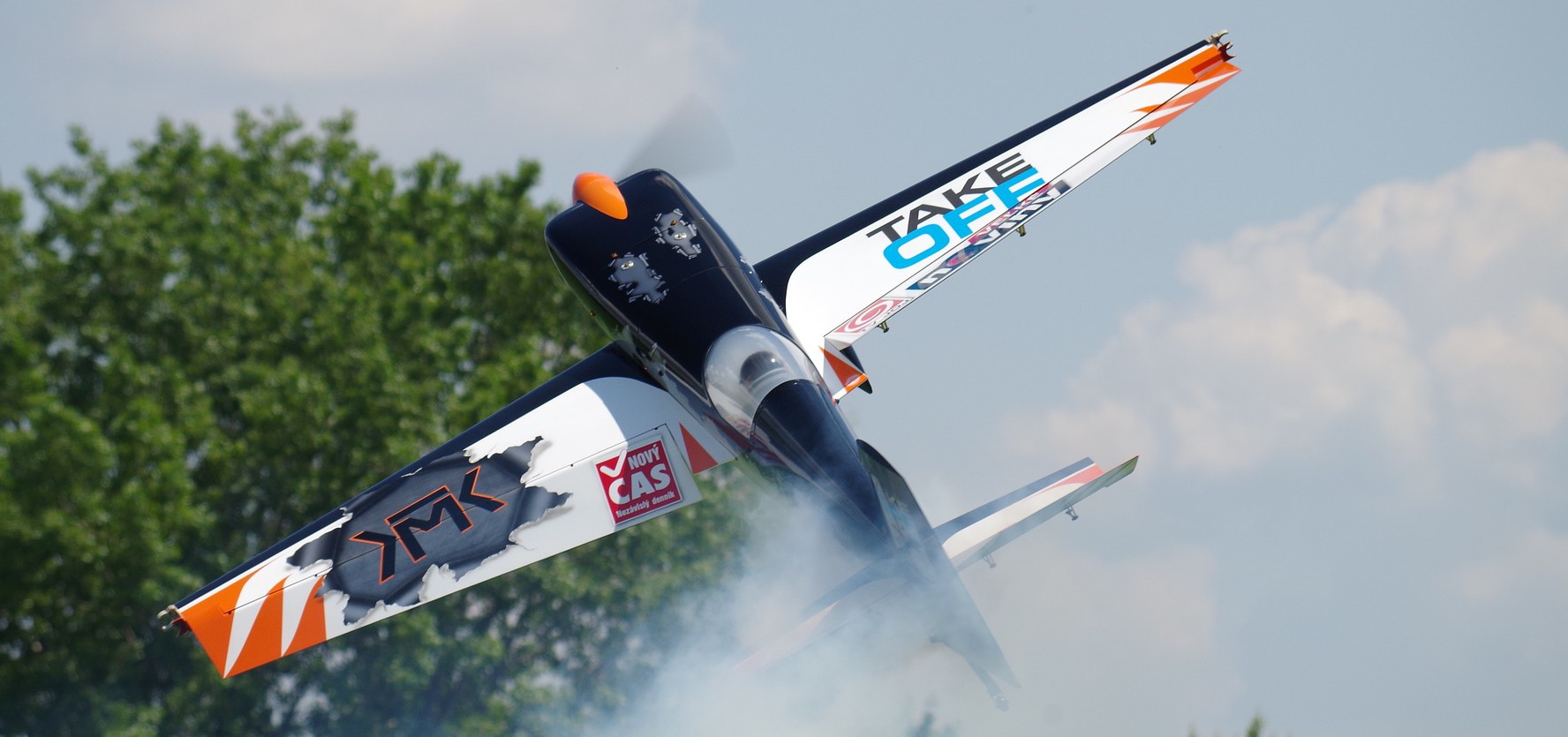 Perhaps the most popular sector in the model airplanes industry is flying them remotely.

A radio-controlled (RC) plane uses a hand-held radio transmitter to navigate the plane from the ground. Flying RC planes as a hobby became popular in the early 2000s due to product improvements. Advancements in weight, performance, and motor capability contributed to its popularity. They were also cost-effective and manufacturers offered several different models.

Materials constructing flying and non-flying models differ in accordance to specific needs and requirements.

Flying models include toy gliders made of Styrofoam, card stock, balsa wood, plastic, carbon fiber, and more. The lightweight substance is ideal for life and controlling remotely. Means of flying range from rocket engines to electric power. Duct fans and even propellers are incorporated in designs.

Non-flying model aircraft, also known as static models, are made with slightly different materials. They can be white metal or plastic and some are highly-detailed to an exact degree for educational museum displays.
Changes in the Aeronautic Industry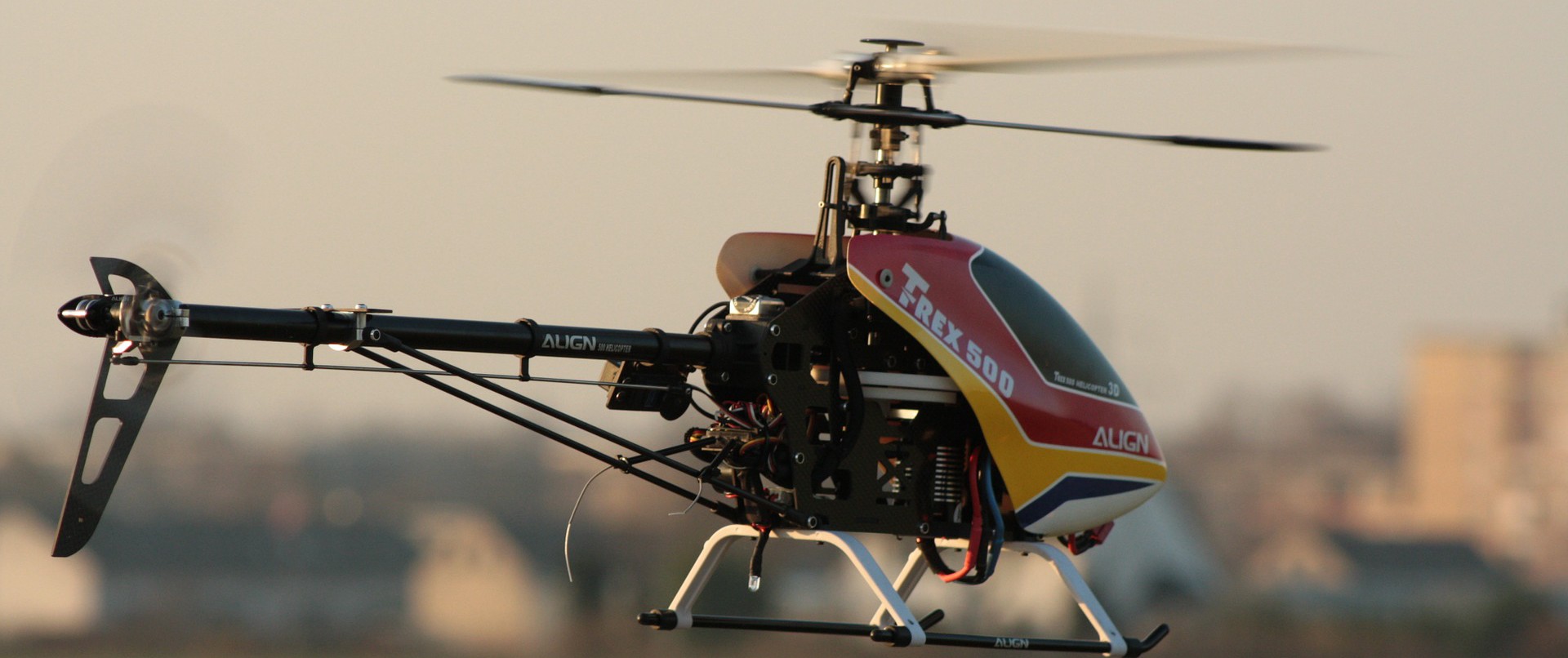 As drones become more popular, the Academy of Model Aeronautics (AMA) has been lobbying congress for more rules regarding airspace for both model planes and drones. The group advocated to ensure that kids could still fly their model airplanes in the same airspace as drones.

The AMA explains how kids playing with model airplanes can lead to significant accomplishments in the air industry, and it's important the opportunity to do so is not limited. Rules created for drones unintentionally include model airplanes based on weight restrictions and impact regulations allowing children and adults to fly them. Model plane users must register their devices with the AMA, as well as drone users.

Despite arising challenges in the model plane industry, building the aircraft benefits beyond satisfying personal interest in the subject.

Skills such as researching, planning, and detailing are developed and are usefully utilized in all areas of life. Furthermore, the activity releases stress by clearing the mind, provides an opportunity to spend time with loved ones while clearing the mind.

Model planes are not the only aircraft being built on a small-scale--helicopters and space shuttles are also being made.
Do you build or fly model airplanes? Comment below!
---
Sources:

http://www.airspacemag.com/multimedia/4614-and-counting-180956343/

http://www.popsci.com/big-fight-over-little-airplanes#page-3

https://www.trade-a-plane.com/history-of-model-airplanes