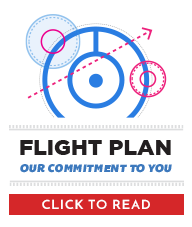 OUR PRODUCTS
Bravo Zulu – you've happened upon the nation's leading distributor of aviation oils, or the stuff that keeps your bird in the sky and out of the hangar. We are proud to offer AeroShell, Phillips 66 Aviation, and Mobil in applications that include piston engine oils, turbine oils, hydraulic oils, aviation greases, and more.
We've been in this industry for a long time and we know it very well – so we don't waste our time (or our customers' time) selling products that we are uncertain will do the job. For years we've sold our premium lubricants to the US Military and lifelong hobbyists; and with our consistent success, we know we are doing well by them.
Competition? Throttle back, young pup. Sure, we know they've got their fangs out…but they're not even on our radar. So, why should they be on yours?
Everything your aircraft needs to stay functional – all in one place. Bag 'em while you can.