By Kayleigh DeMace on Dec 27th 2017
You might have experienced traveling with an airline during the winter months. Sometimes things go smoothly, sometimes there are hold-ups. But things are a little different for private plane owners.

Think about what it must be like to fly in a plane without pressurization or only minimal heating. Some dedicated pilots don't let the cold weather keep them from their love of flying. Whether private or commercial, here's how pilots get the job done this time of year.
Flying in the winter vs. summer
As with every season, winter comes with both benefits and downfalls for pilots. The biggest benefit this time of year is that the cooler temperatures make for better takeoff and climb. When heatwaves come in during warmer months, planes can actually be grounded.

When there is ice or snow on the ground, however, planes can slide while landing. We've written about crosswind landings before, and those come into play here, too. After landings, pilots give braking-action reports so that other pilots have a better idea of the state of the runway and can better perform their landings.

Ski attachments are sometimes used, but this is not the case very often. Pilots are also educated on de-icing and know when to make the call on having their plane de-iced. This helps with visibility and performance, as building ice can affect aerodynamics and visibility. Prop planes are often equipped with propeller heating systems to keep ice from forming.

Airports work non-stop to keep their runways and overall airports safe during this time of year, which involves a lot of work with the pilots. Communication is key always, but especially during this time of year.
---
Santa can probably share some of his winter flying tips with us, don't you think?
---
Precautions make for a smooth flight
One of the biggest issues pilots face is ice buildup, which can cause problems during flight and even prevent takeoff. This is why de-icing knowledge is important.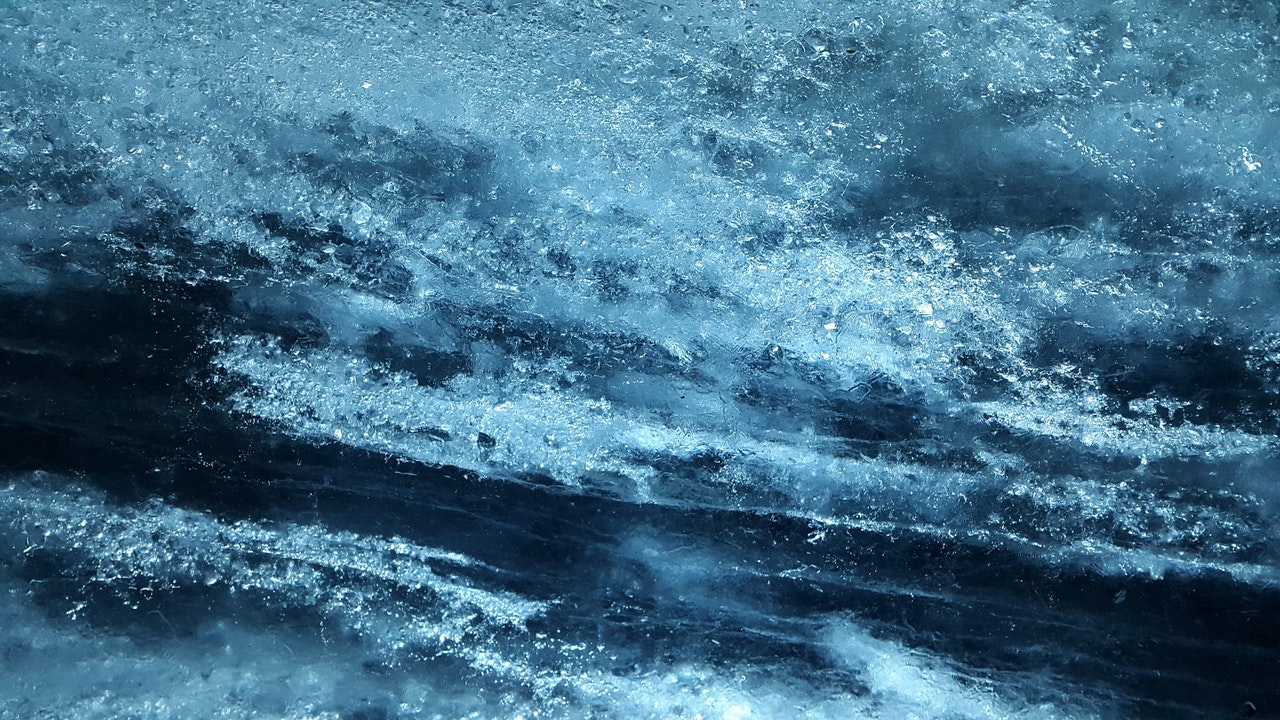 Airport staff are trained on precautionary measures. Winter operations are taken seriously, and employees are trained regularly on tasks such as de-icing. Pilots also train on flight simulators in hazardous weather and airport conditions so that they know what to do in these situations.

Just as your tires can lose pressure as temperatures drop, so can your plane's tires. A pre-flight check is always a good idea to make sure there are no issues that could cause some major problems, including fuel contamination and bad wiring.

Always be prepared-if you're flying privately, don't bank on daylight. Make sure you're up on your nighttime flying skills and always pack extra previsions as well, such as food, extra clothing, and anything else you can use to keep warm. You never know if a surprise storm will come up and throw off your flying plans.

Of course, there's much more to it than just this. This guide details even more practices they take for safe flight in the winter. Pilots are always working to make sure that a flight is as safe as it can be.
---
Sources:

https://www.usatoday.com/story/travel/columnist/cox/2015/12/06/flying-winter-summer/76783576/
http://www.dailymail.co.uk/travel/travel_news/article-4057806/Should-worried-flying-snow-Pilots-reveal-cope-winter-weather-20-page-icing-manual-just-start.html
https://generalaviationnews.com/2016/02/18/tips-for-safe-winter-flying/