By Kendra Kuhar on Dec 4th 2017
The United States is home to some of the world's best aviation museums. Whether you were a fighter jet pilot, are a commercial pilot, or are working towards becoming a private pilot, you'll enjoy these aviation attractions. Passengers, engineers, and aeronautic geeks will also marvel at the history of flight. Each attraction has its own special features, but all offer an enriched cultural aviation experience for to its visitors.
For the military aviation enthusiast...
National Museum of the Air Force - Dayton, Ohio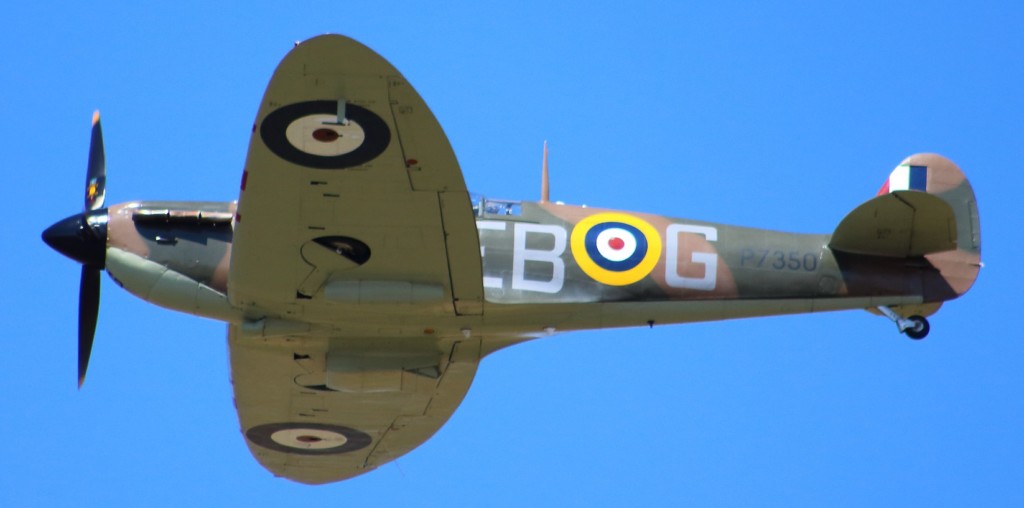 Located at the Wright-Patterson Air Force Base, the National Museum of the Air Force is the largest and oldest military aviation museum in the world.

The museum has a division dedicated to Collection Management, as well as Research and Restoration. The Air Force works in conjunction with the institute to provide compelling information about the Air Force and its capability. It provides visitors with engaging exhibits and educational outreach.

Each display preserves the history and stories surrounding military aircraft. Galleries focus on historical events such as World War II, the Korean War, the Cold War, and more. There are also showcased aircraft on loan. For restorations, the Air Force is committed to providing historically and visually accurate renovations to preserve the original craftsmanship.
For the aeronautics enthusiast...
Future of Flight Aviation Center and Boeing Tour - Everett, Washington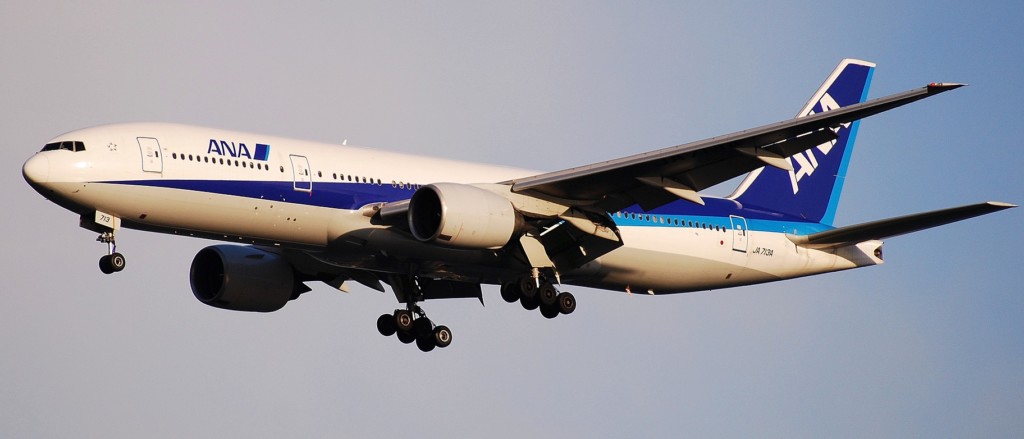 Located 25 miles north of Seattle, the Future of Flight Aviation Center and Boeing Tour grants access to view Boeing Dreamliners being assembled on the Everett production line.

The center opened in 2005 as the Future of Flight Foundation, and changed it to its current name in 2015. The Future of Flight's partnership with Boeing advocates for the most up-to-date advances in aeronautics.

The group works to inspire passion for aerospace through exhibits, tours, and educational experiences. They have exhibits on specific engines, such as the GE90 Engine designed for the Boeing 777. It also has a Boeing Centennial Exhibit focused on showcasing the range of Boeing innovation in commercial flying. Visitors can see a scale model of the new Boeing 777, as well as 3D models of other Boeing products.
For the aviation history enthusiast...
The Museum of Flight - Seattle, Washington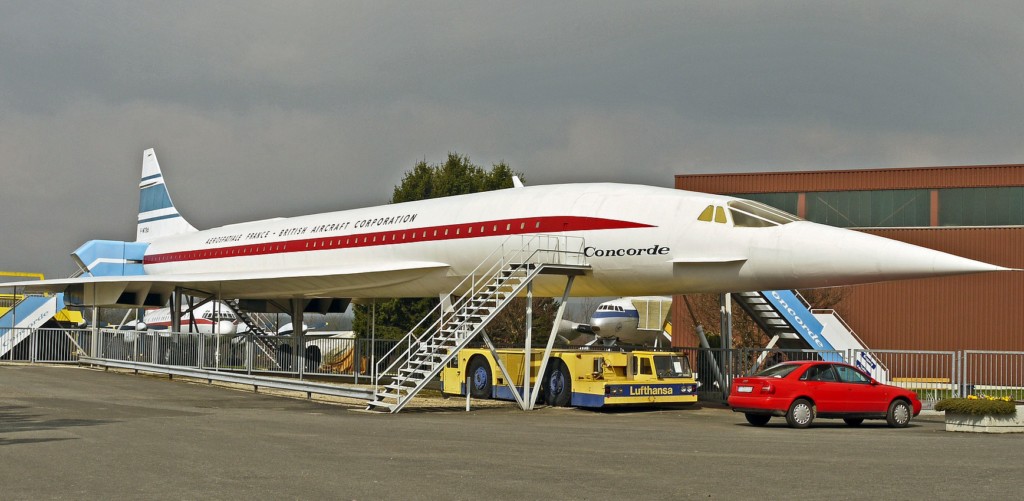 While every aviation museum dives into history, the Museum of Flight is an extension of the Pacific Northwest Aviation Historical Foundation.

The foundation was established in 1965 where it worked to restore a 1929 Boeing 80A-1 from Anchorage, Alaska. It was a centerpiece for the museum when it officially opened in 1968. The Museum of Flight is the largest private non-profit air and space museum in the world. It has over 175 aircraft and spacecraft, as well as numerous rare photographs and a world-class library. Its educational programs work to inspire visitors and understand the science and technology behind flight.

A flight simulator allows visitors to experience flight with high-performance visuals in one of nine different aircraft. There is also a 4D-X simulator and a Junior Voyager simulator. The museum also has a drama troupe performing regularly in their Amazing Skies Theater to bring aviation history to life.
Prima Air and Space Museum - Tucson, Arizona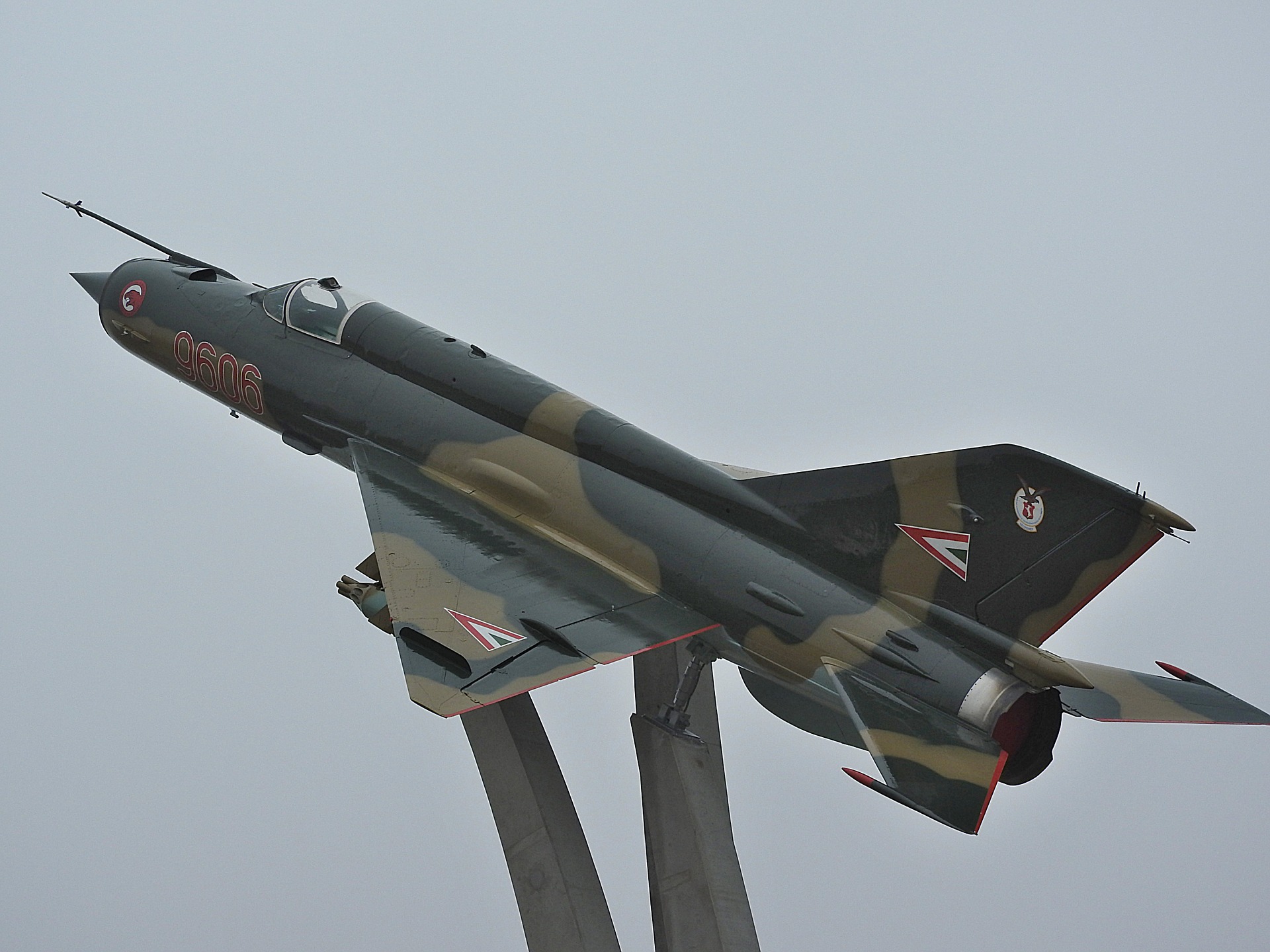 As one of the nation's most unique attractions, the Prima Air and Space Museum opened in 1966 during the 25th-anniversary celebration of the United States Air Force.

It began as a fenced-in field with retired aircraft parked in it. Over time, it collected over 350 historical aircraft and became known as the -Aircraft Boneyard.- Visitors can take bus tours of the storage facility.

Notable featured planes include a Mikoyan-Gurevich MiG-21 and a Grumman TF-9J Cougar. The museum partnered with the 390th Bomb Group Memorial Museum Foundation to dedicate a museum to World War II history. It also has two hangars with planes on display and a Space Gallery that was opened in 1999.
For any aviation enthusiast...
National Air and Space Museum - Washington, D.C.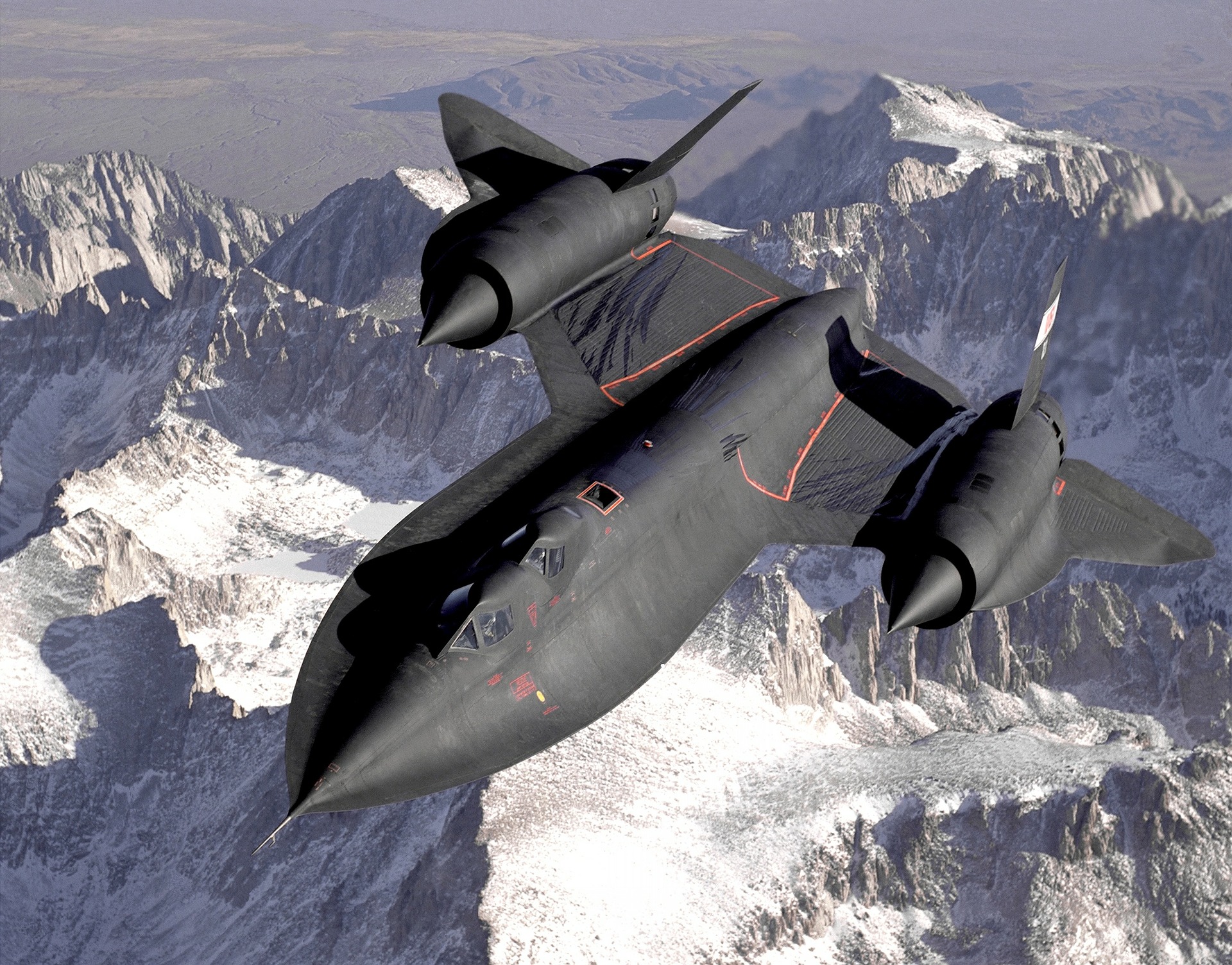 The Smithsonian's National Air and Space Museum houses everything you'd ever want to know about aviation. This museum has two buildings with numerous artifacts and exhibits on display that will appeal to aviation enthusiasts of any kind.

Between the two buildings, all areas of aviation are covered. The museum in the heart of Washington D.C. opened in 1976 and presents visitors with the icons of flight, rich history, and dynamic culture of aviation. Past exhibits include Art of the Airport Tower and Leonardo da Vinci's Codex on the Flight of Birds, where da Vinci's drawings contributed to man's ability to engineer aircraft.

The second location, the Steven F. Udvar-Hazy Center, opened in 2003. It has two large hangars to display notable aircraft such as a Lockheed SR-71 Blackbird and a Concorde. It also has a restoration hangar where visitors can see the progress of current aircraft restoration.

The National Air and Space Museum as a whole works to educate its visitors by displaying collections, scientific research, and any materials focused on the art of flying.