By Jordan Ramirez on Apr 6th 2016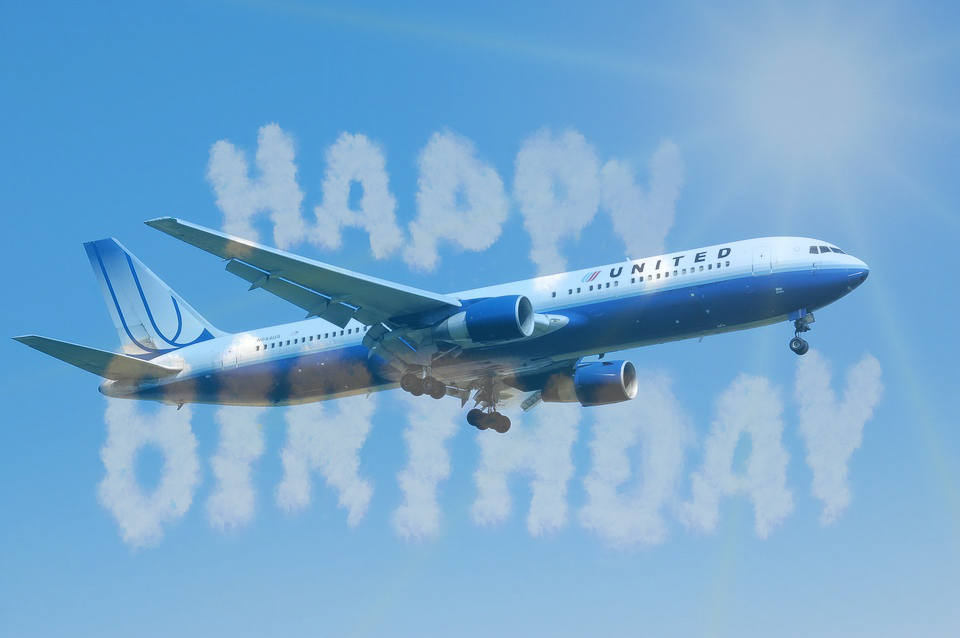 90 years for United Airlines hardly seems like a long time.
For thousands of years, humans have always been fascinated by the prospect of flight.

During the Middle Ages, several-erm- optimistic individuals strapped large, winged contraptions to their torsos: jumping off of high structures in a futile attempt to break away from the largely inconvenient but predominant method of travel for most humans: walking.

Needless to say, many bones were cracked, and - likely - several lives were sacrificed in the process. And while regret may have befallen most of these men and women immediately following their exploits, these men and women nonetheless paved the way toward more innovative thinking about flight.

Hundreds of years later came the first, real aircraft. While we won't tread too deeply in this part of flight history, we do know that at the turn of the 20th century, aviation began growing exponentially.

But there is more to aviation's extensive history than the beginnings of flight, alone; ninety years ago today, WWI pilot and entrepreneur Walter Varney decided to open a private air-mail service that would eventually come to redefine the limits of aviation. His creation, Varney Air Service, would eventually be rebranded with the name United Air Lines in 1933.

When the first plane took flight with over 207 lbs of mail, thousands of people gathered and cheered on Pilot Leon D. Cuddeback (we presume partly for the successful takeoff, and partly for his incredible name). While the fleet of planes grew over the following years, so too did the ambitions of Walter Varney.

Eventually, there was enough room to carry a high-number of passengers as well as transport thousands of letters via air mail; most impressively, Varney's fervor for his craft transformed aviation as we know it: what was once the pipe dream of hobbyists became a huge tool for the US military which, in turn, gave way to the notion of aircraft as practical vehicles that can do much more than just drop bombs and soar regally over ceremonious events.

In 2016, United Airlines is responsible for over 5,000 flights, daily. Life as we know is now inherently linked to air travel, and the exploits of Walter Varney were vital to this transformation.
"On our 90th birthday, I couldn't be more proud of our rich heritage and the exciting future ahead of United. I want to thank our customers for your loyalty over the years, and we look forward to serving you for many more as we continue to elevate our customer experience today and into the future-I also want to express my deep gratitude to United's more than 84,000 aviation professionals for your unsurpassed teamwork, passion and dedication. You've helped make the world a smaller place by safely and comfortably uniting billions of people around the globe." - Oscar Munoz, president and CEO of United Airlines
United Airlines seems to seek to continually re-purpose their strategies and business practices- just recently they've begun to use biofuels in their aircraft: these biodegradable fuels are quickly gaining traction and make much sense for jumbo jets burning fuel at a gallon per second.
We wish you luck, United Airlines, over the next 90 years...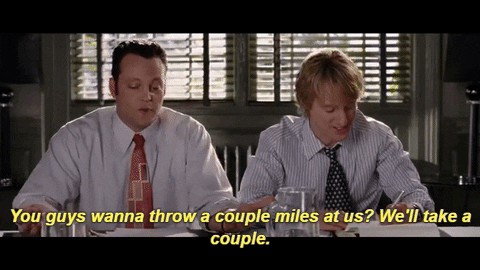 Thx, guys.
---
SOURCES: https://en.wikipedia.org/wiki/Walter_Varney

https://en.wikipedia.org/wiki/Varney_Air_Lines

For quotation: http://www.prnewswire.com/news-releases/from-airm...