By John Gula on Dec 13th 2018
As a part of our mission, we've been hitting the tarmac all summer to meet some of the industry's best pilots and most dedicated enthusiasts. From aviation mechanics to flight hobbyists, this year has been full of meeting people just like you, and we've loved every minute of it.
Our last trip this year was to the ICAS convention, getting in on the conversation for next show season's schedule!
What is ICAS?
The International Council of Air Shows (ICAS) held its first convention in 1967 with the goal of helping those in the industry to protect and promote their interests within the North American air show marketplace. ICAS brought with it the birth of modern air shows, as we know them today.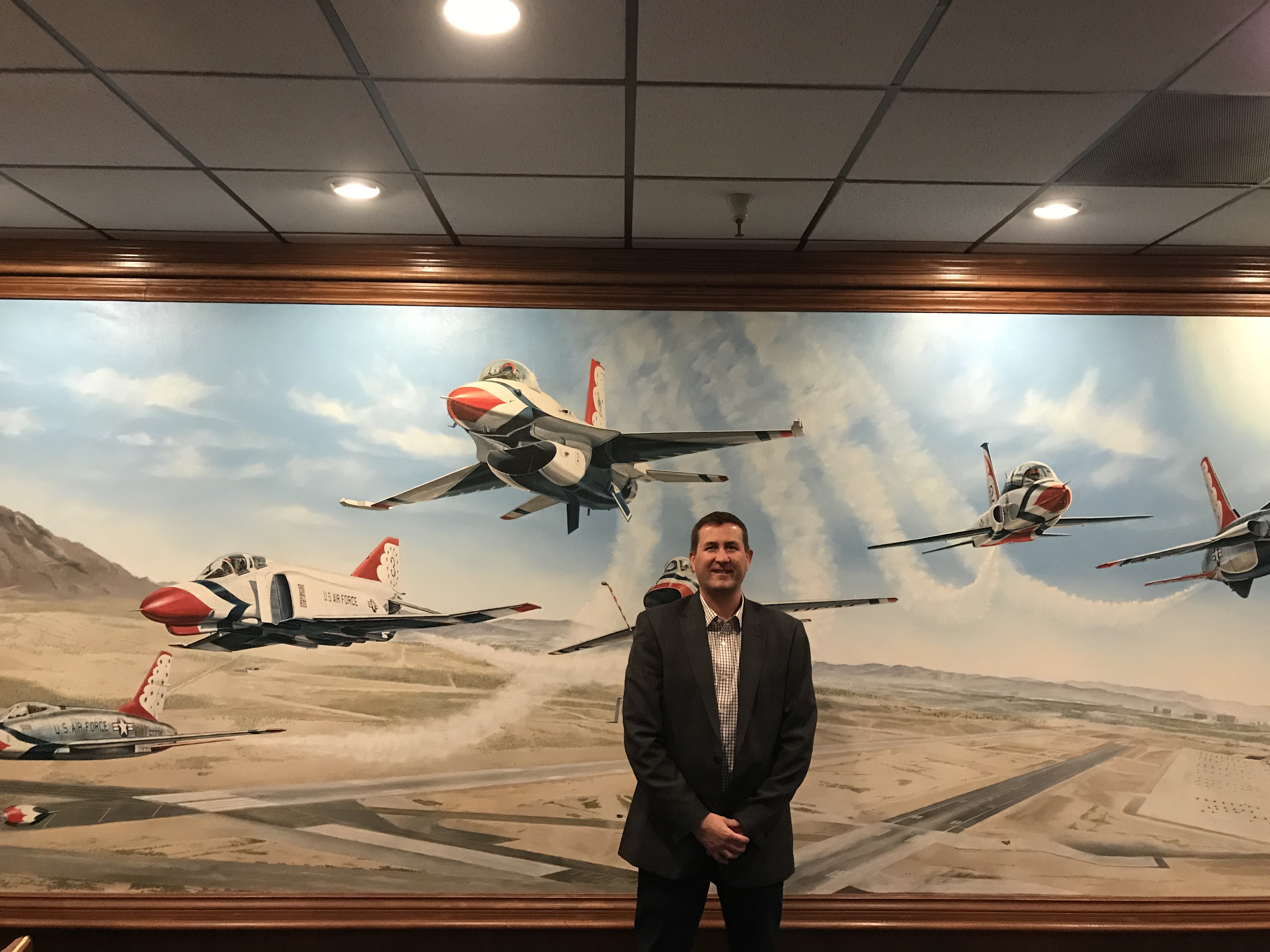 In July of 1976, ICAS was incorporated with the following mission listed: "To provide information to air show sponsors and pilots; to promote safety at all aviation events; and to work with government agencies to develop air show safety standards." Now that is a mission we can get behind!
So, we went to the #ICAS18 convention this year, meeting with air show performers and aviation experts from around the world.
What we did at #ICAS18
This year, #ICAS18 was full of education sessions and exhibitors. We were able to meet with both air show owners and performers to talk about our brand-new product, White Lightning Smoke Oil.
Being that this product is so new, we figured what better place to talk about it than at ICAS where all of the industry leaders can be found under one roof. We got some helpful insights into the air show community and also learned a lot about what would be expected of us as an air show vendor. The biggest take away being that we need to have and booth at ICAS next year and perhaps host a workshop to educate everyone about both White Lightning and AviationOilOutlet.com.
White Lightning is an aerobatic smoke oil from BlueSky Lubricants. It produces a thick white trail and burns clean and is the perfect product to be used at airshows and for training! It's safe for the environment and won't harm your plane's paint. So, look for us at next year's convention—we're excited to talk with you about this new product!
We're extremely passionate about carrying this product, because it's one we really believe in. So having the opportunity to talk with fellow aviation-minded people at ICAS was an extremely exciting time for us. We'll see you there next year!