By Kayleigh DeMace on Feb 26th 2018
If you're gearing up for some traveling in the coming months, we've got your back. Traveling should be fun-it is fun-and you should make the most of the whole experience. Certain things can make your traveling so much, well, easier. Wouldn't it be nice to get everything together, planned, and organized before you get to the airport?

Yea, that might sound really overwhelming, but it can be really easy to accomplish! With our top 5 travel hacks, you'll be able to go into every trip with confidence that you're doing everything you can to get the most of it.
5) Keep up with your favorite airline
If you sign up for an email list or follow your favorite airline on social media, you might just be the first to learn about flash sales or special deals they are offering.

This can be a game changer for anyone looking to book an affordable ticket to a new city or even country!
4) Invest in a portable phone charger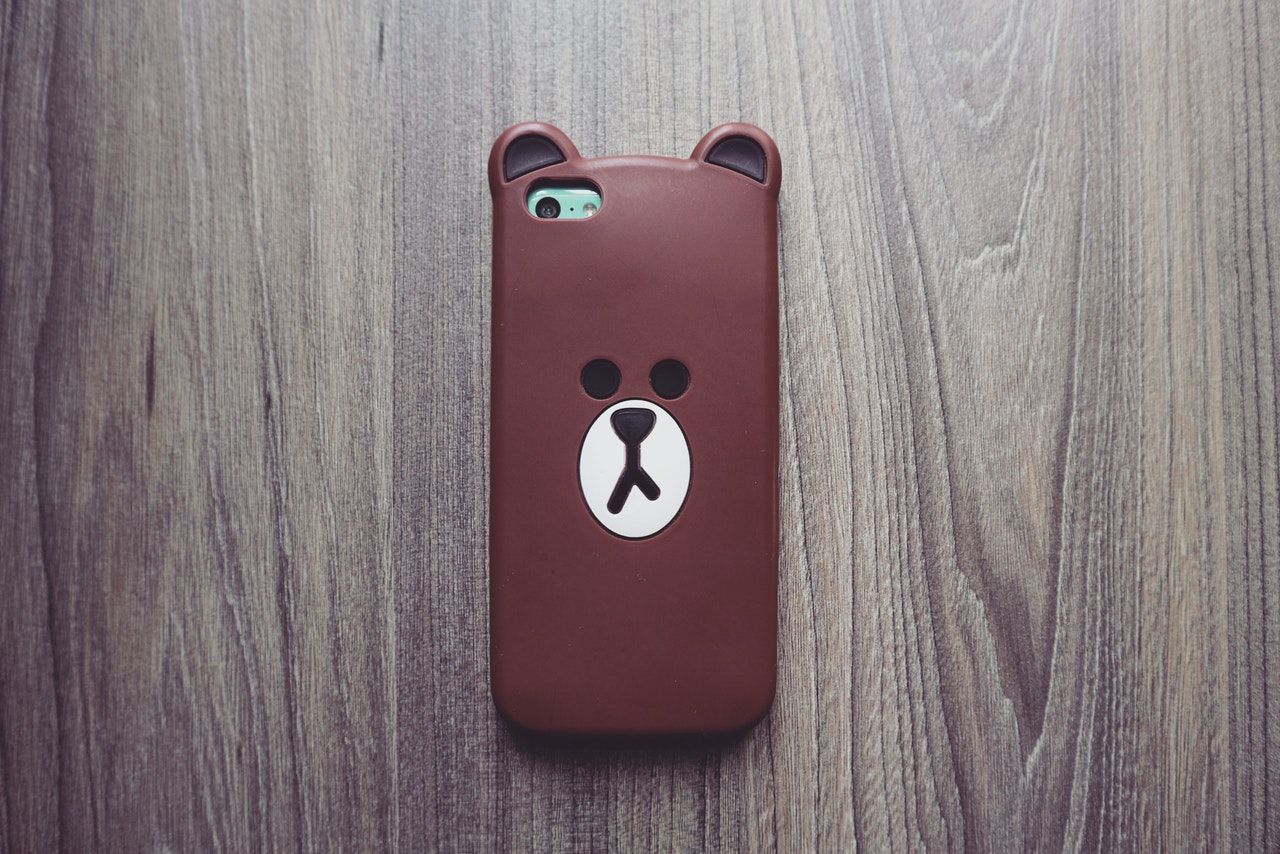 I have one of these and I've used it to charge my phone and my fitness tracker while traveling. A good quality one can charge your phone as many as 5 or more full charges.

If you're out for the day and you find your phone battery suddenly drained from all the photos you're taking, this can save you the stress of trying to find a coffee shop with an open outlet. Plus, you can keep taking photos without interruption.
3) Don't pay for water at the airport
While you cannot bring water through security, you can bring an empty bottle through. There are fountains throughout the airport that you can fill up at before you board or while you wait for your flight.
2) Find free things to do when you arrive
In some countries and cities, museum entry is free. This is a great way to learn more about your travel destination. There are usually free days offered for museums, too.

Be sure to do your research and plan accordingly! You can always ask a hotel, hostel, or Airbnb host where to go to take advantage of these great offerings, too.
1) Throw a dryer sheet in your luggage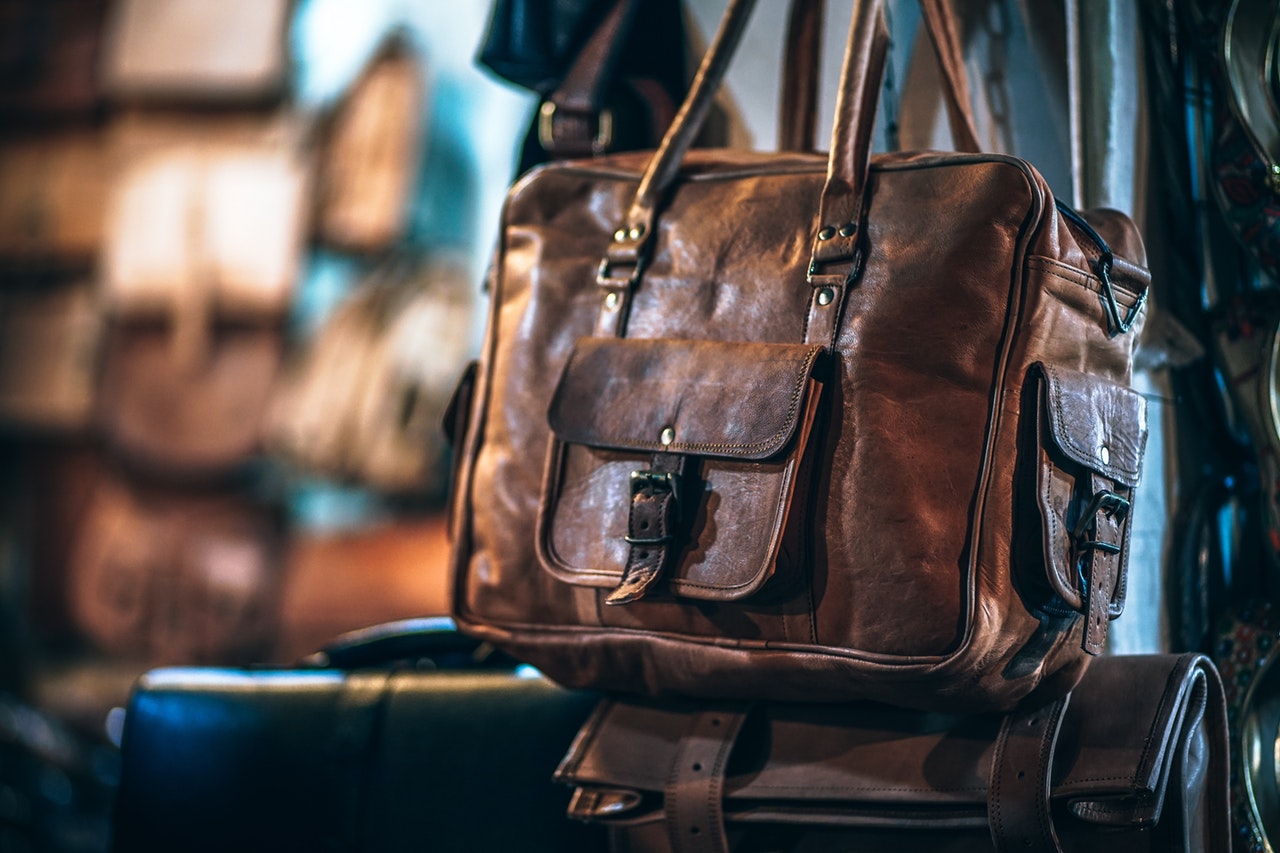 You're throwing all kinds of clothes together, and once you add your dirty clothes to the mix for the flight home, things can get a little- stinky.

Adding a dryer sheet to your luggage will help to keep things smelling fresh! Plus, you can use it to tame static hair throughout your trip! There's nothing worse than dealing with uncooperative hair when you're trying to enjoy your vacation.
Now go and travel freely and confidently, armed with tips to make the most of your travel experience!
---
Sources:

https://www.hostelworld.com/blog/every-single-travel-hack-you-will-ever-need/
http://www.travelandleisure.com/travel-tips/the-best-travel-hacks