By Kayleigh DeMace on Jan 30th 2017
It's near time to begin saving for your annual summer vacation (or fall vacation or winter?). This might just be the number one thing you look forward to every year.

Maybe you have a tradition: a week at the family beach house or an annual trip to Disney World.

But maybe you want to mix things up a little this year. Live on the wild side and leave your homeland! Here are some great destinations to visit all over the globe, with itinerary suggestions, of course.
#1: Toronto, Canada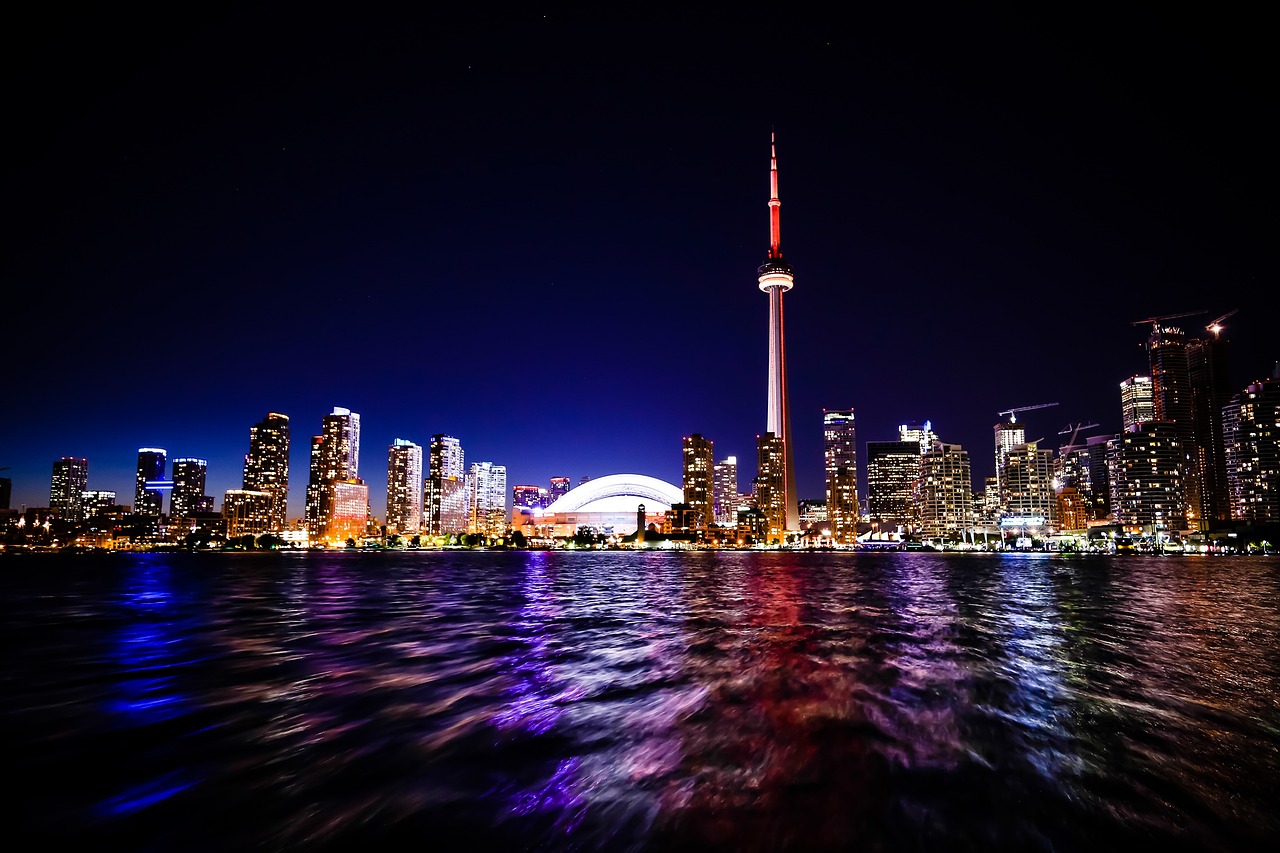 This year, Canada turns 150! You can get involved in the celebrations by visiting the country's national parks for free with a Discovery pass. Canada has experienced a wave of interest and excitement over the free pass, with their site crashing in December 2016. Still, they will not limit the number of passes distributed this year.

You should make a stop at one of Canada's National Parks, and Hockey Fans should stop at the Hockey Hall of Fame. The iconic CN Tower is a must-see for first-time visitors, and you might want to make time for a visit to one of the city's many art museums, including the Royal Ontario Museum. Oh, and don't' forget the Toronto Zoo!

If you travel to Europe or Asia through Canada, you can stay in Toronto for up to seven days, and those seven days are free. This is all part of a layover program that encourages tourism in the city and you can learn more at Air Canada's website.
#2: Northern Thailand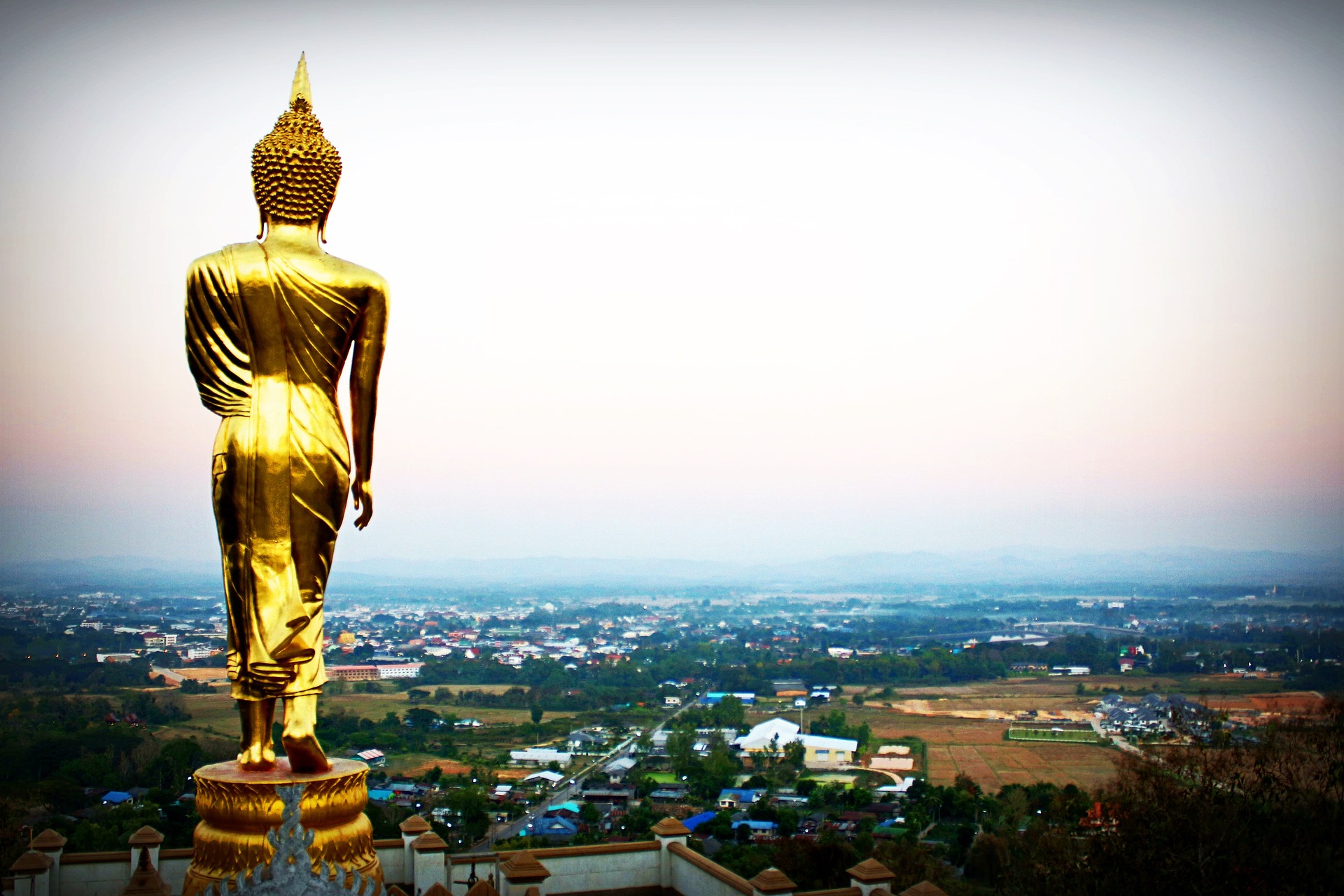 Other than fantastic cuisine, Thailand has a lot to offer.

Let's focus on Northern Thailand. This part of the country boasts some wonderful Elephant Parks. An elephant is the symbol of Thailand, and seeing them in person would likely be the highlight of your trip. Definitely squeeze this in!

There is also a Sunday Walking Street Market in Chiang Mai Old City. Open from 4 p.m. to midnight, there are massage areas and all kinds of handmade goods. There are also plenty of places to eat in the area so you won't go hungry here.

Finally, when in Thailand, you must visit a Buddhist temple. If you go to the Street Market, there are two temples on the main street in that area: Wat Phan Tao and Wat Chedi Luang.
#3: Galway, Ireland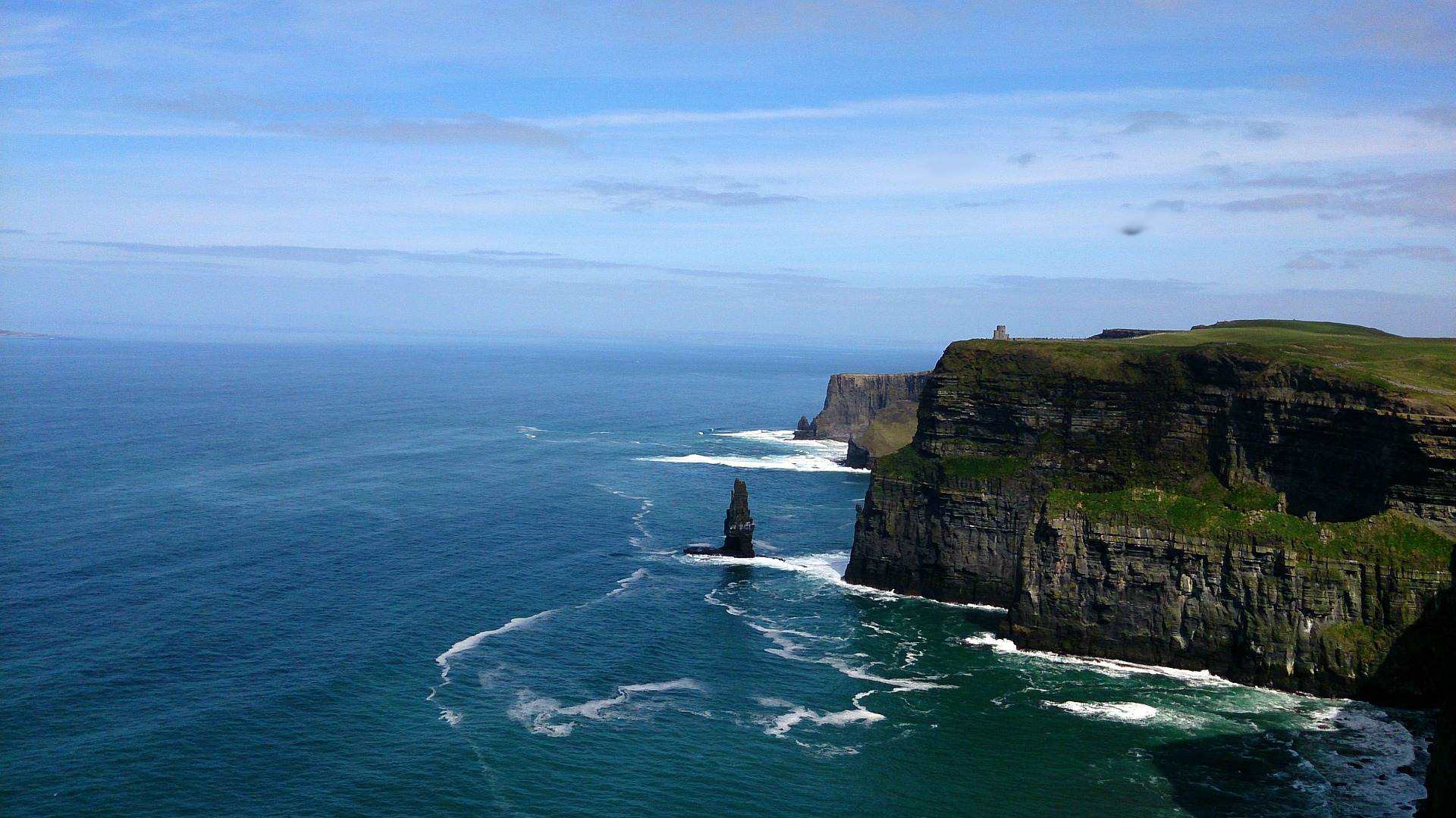 Take a stroll on Galway Bay and enjoy the beauty of the city. It's known as one of the most relaxed cities in Ireland!

Quay Street is a popular attraction in Galway with places to eat, plenty of pubs, and even a hostel to stay at right in the middle of it all. There are also plenty of places to shop nearby!

While you're in the country, you might want to consider renting a car and driving to a few other cities. Driving to Dublin from Galway is very doable at just under three hours one way.

So do it! And stop along the way and see more of the country. The Cliffs of Moher (pictured above) are only about an hour and a half away from Galway. If time allows, there are also some classic mountain routes with stunning views in Galway. Carrot Ridge can easily be tackled by any climbers. Prepare for your adventure with fall protection equipment.
#4: Bay of Islands, New Zealand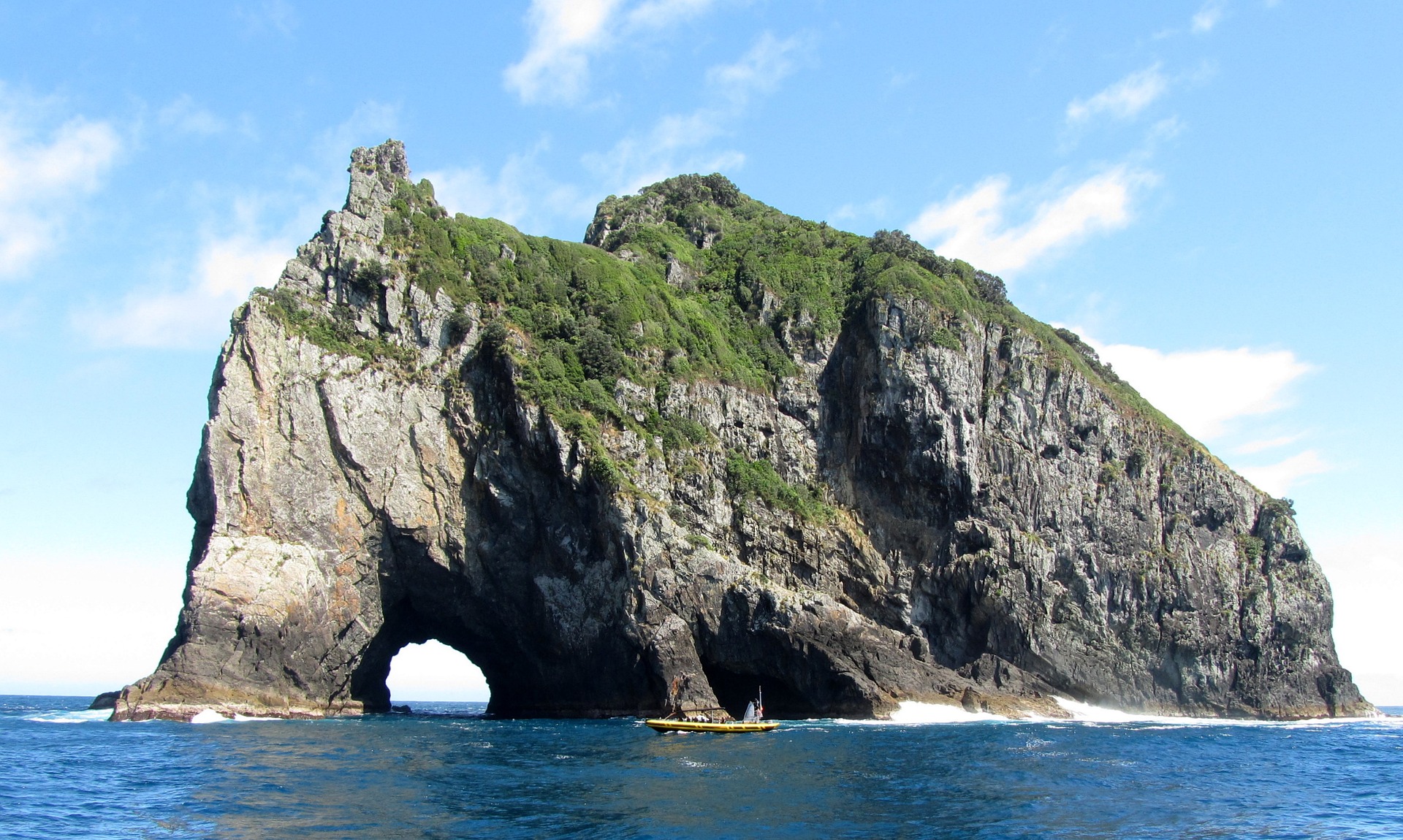 If you're an outdoors-y person, this is the place for you to go this year. It's perfect for all things water sport, and it's incredibly beautiful (so bring your camera).

Most of what you can do here is water-related: scuba diving, sailing, swimming with dolphins. Since the country is so small, you better also make time to visit the hobbit holes and book a Hobbiton Movie Set Tour. This vacation might just be the highlight of your year-and the experience of a lifetime.

Make sure you sail through the Hole in the Rock, if conditions allow. Above all things, relax and enjoy this water lover's paradise.
#5: Salem, MA, United States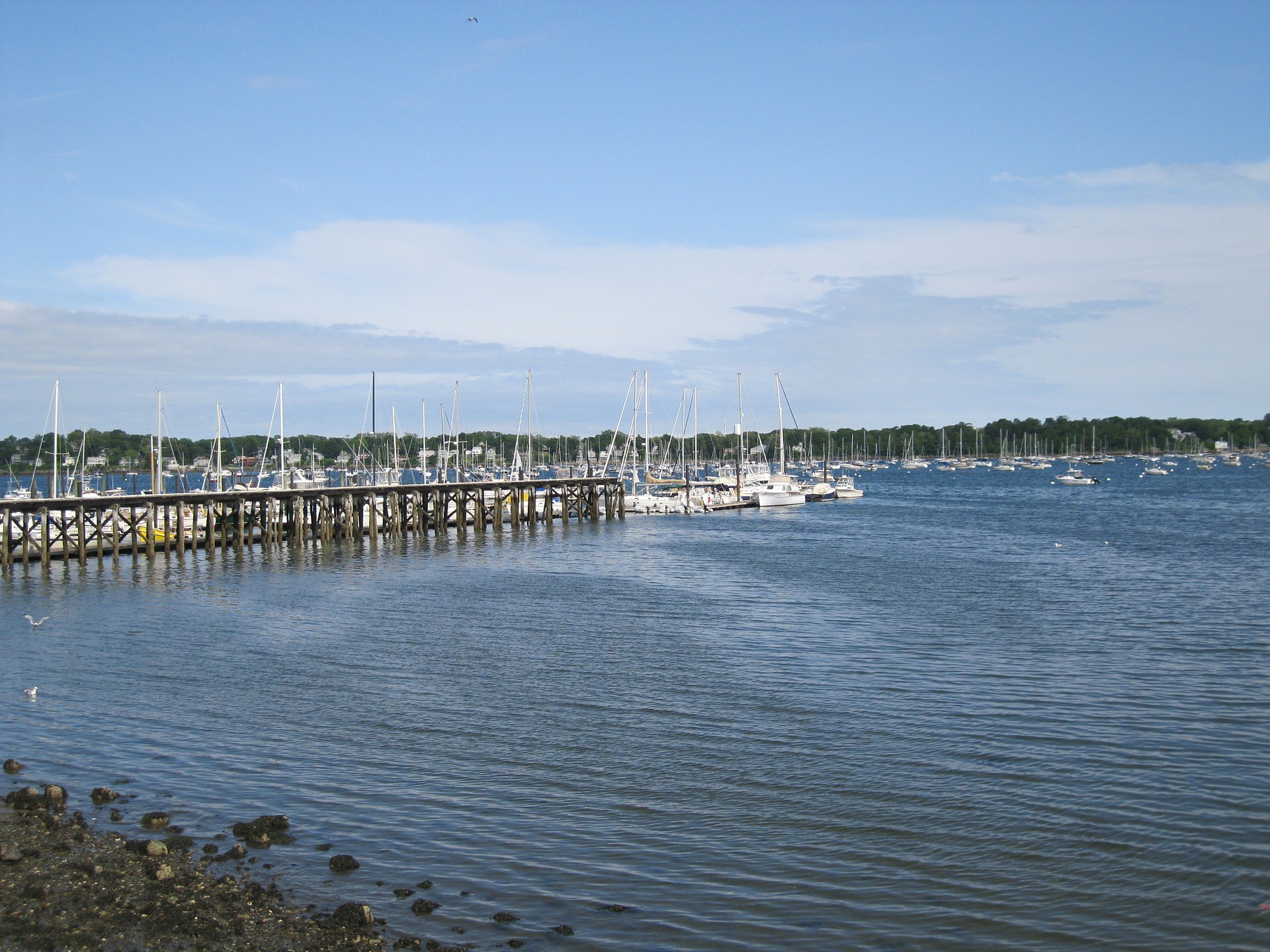 Visit the Sanderson Sisters any time of the year!

Salem isn't just a place to go to on Halloween. There are plenty of things to do all year round! It's a very historic location and is not too far away from Boston.

This city's history is rich, and plenty of museums offer a personal look into its past. If witches are what you're there for, a visit to the Salem Witch Museum is a must. If you're not looking to learn more about the area's witch history, the New England Pirate Museum as another Salem treasure. Just be sure to check the hours of operation for any museum you visit.

Walk through Old Town Hall to visit a filming location from Hocus Pocus, and stop by Lobster Shanty for some eats.

If you find your way to Boston, you must visit Quincy Market. Take your time, stroll through the main market-as well as the north and south canopy's-, and enjoy.

We wish you happy traveling this year and hope that this list sparked some ideas as you get ready to plan for this year's adventures.
Have any destination suggestions? Share in the comments below!
---
Sources:

http://www.cntraveler.com/gallery/the-best-places-to-travel-in-2017
http://travelsofadam.com/2014/05/first-time-thailand-guide/
http://www.wanderlust.co.uk/planatrip/inspire-me/lists/top-10-things-to-do-in-thailand?page=all
https://www.theguardian.com/travel/2014/feb/03/a-day-in-galway-ireland-city-guide
http://www.newzealand.com/us/bay-of-islands/
http://www.salemweb.com/guide/tosee.php
http://www.cbc.ca/news/canada/parks-canada-free-discovery-passes-website-1.2752894
http://www.cntraveler.com/stories/2016-03-29/air-canada-is-offering-free-stopovers-in-toronto