By Sarah Simonovich on Apr 18th 2018
If online dating has taught us anything, it's that people lie. Some by using decades' old photos while others lie about where they live (or who they live with). It's not also that uncommon to find people lying about their credentials or work experience.

There are some professions you would think would be harder to impersonate than others. Surely a faux surgeon would be easy to spot (hopefully before given any kind of scalpel or saw). But what about a pilot? How hard would it be to impersonate a pilot or, alternatively, fly without a license?

These pilots-flying without a license-certainly bring new meaning to Con Air.
Frank Abagnale

Impersonating a pilot was just one of many identities this master forger, trickster, and imposter assumed between the ages of 15 and 21. Abagnale's earliest tricks involved swindling his own father out of money as well as bank fraud.

Eventually, Abagnale decided that he wanted to impersonate a pilot. Not because he had always wanted to be one, but because he wanted to fly throughout the world for free-a dream we can probably all relate to. Abagnale acquired a Pan Am pilot's uniform easily enough. All he had to do was call and tell them he lost his uniform while getting it cleaned at his hotel. He got a new one with a fake employee ID as well as a forged FAA pilot's license.

Between the ages of 16 and 18, Abagnale flew an estimated 1,000,000 miles on more than 250 flights. As a company pilot, he stayed at hotels for free. The airline paid for all food and lodging. He has even stated that actual pilots invited him to take the controls in-flight.

Frank Abagnale's real-life escapes, which also included impersonating a physician and escaping from police custody twice, inspired the 2002 film Catch Me If You Can, starring Leonardo DiCaprio and Tom Hanks.
Thomas Salme
How does someone fly for thirteen years without a license? Just ask Tom Salme. In March 2010, the then-41-year old Swede was arrested just before he was to fly a Boeing 737 from Amsterdam to Ankara in Turkey.
Unlike Frank Abagnale (to whom he has been compared), Salme did, at one point have a commercial pilot's license. At least he knew how to fly. However, his license had expired and never qualified him for passenger flights. During this time, he managed to accumulate around 10,000 unlicensed hours in the air. Obviously, this is not something anyone who has ever flown wants to hear; however, in his more than a decade of illegal flying, he never caused an accident.
Salme trained on Scandinavian airline SAS's flight simulator where trained for two or three hours at a time over one and a half years. With the idea of applying as a co-pilot, he made himself a Swedish flying permit out of regular paper. Evidently, no one questioned his non-laminated permit.
In 2010, a Dutch court issued Tom Salme a £1,700 fine and barred him from flying for 12 months. Today, that sum would be around $10K.
Arnold Gerald Leto III
In October 2016, Arnold Gerald Leto III pleaded guilty to two counts of operating aircraft without a license. He received his sentence in April 2017. Leto, president of Aviation Financial Services, received 10 months in federal prison for illegally piloting private jets—with passengers onboard—without having a valid pilot's license. He was also hit with a $5,500 fine.
In January 2015, Leto piloted a Cessna Citation turbojet-powered aircraft from Santa Monica, California, to Phoenix, Arizona, before receiving airman's certificate for turbojet-powered aircraft. There were paying passengers aboard the aircraft. In February, Leto became certified to be a second-in-command pilot on a Cessna Citation; however, he continued to operate the aircraft as the sole pilot. This happened on a number of occasions, including an April trip from Burbank to Bermuda Dunes and another from Santa Monica to Bentonville, Arkansas.
On April 8, 2016, Leto was the sole pilot of a Falcon 10 turbojet-powered aircraft. The flight, which flew from Van Nuys to Las Vegas, Nevada, contained paying passengers. He was not actually certified to fly the Falcon 10; in fact, the FAA had revoked all of his airman certificates.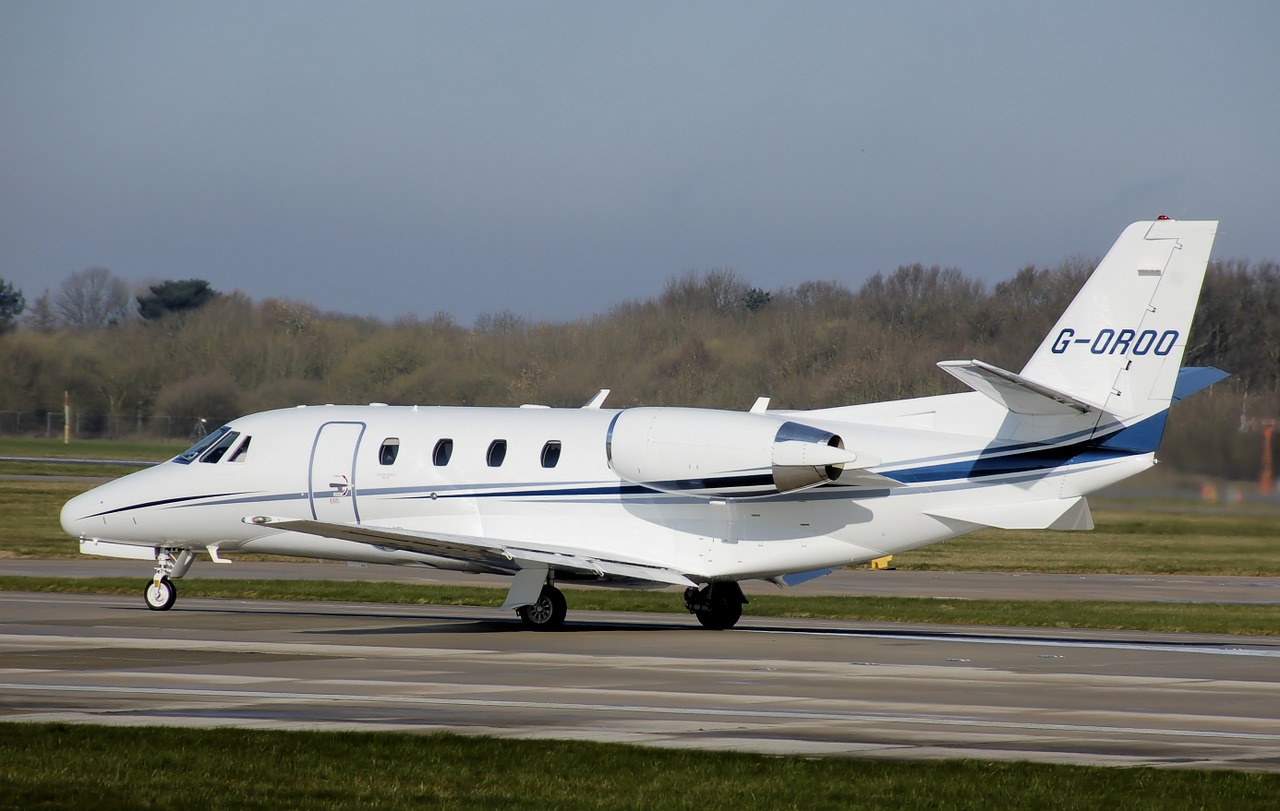 Tom Cook
Not to be confused with the British, Manchester-based airline, Thomas Cook Airlines, Tom Cook's experience in the flying business was entirely faked.
Now, supposedly Cook had a military background, one where he was a commissioned officer full of amazing stories. Most of these tales involved his flying prowess, particularly his ability to handle emergency situations in B-17 and B-25 bombers. After completing his military service, the Civil Aeronautics Authority (the predecessor of the FAA) issued him a pilot's license with unlimited rating.
When the former Monsanto chief pilot, Ralph Piper, was looking for a co-pilot, we went with Tom Cook since he was, after all, a local pilot with great skills. Well, that's what he thought…at least until he flew with him. Once in the air, Piper noticed Cook had obvious poor eyesight and terrible judgment. Even more than that, he couldn't even land an airplane (a skill that's quite important once a "pilot" takes off). After an experience where the Monsanto DC-3 encountered ice and subsequent imbalance and Cook became catatonic, Piper never used Cook as a pilot again.
Soon after the ice incident, Cook was joy-flying when he got so close to a farmer that the man had to jump off his moving tractor to safety. Cook hit some trees, totaled the plane, and the farmer filed a lawsuit. During the trial, it was revealed that he never had a pilot's license. He forged his license using the number of a commercial pilot in Pennsylvania.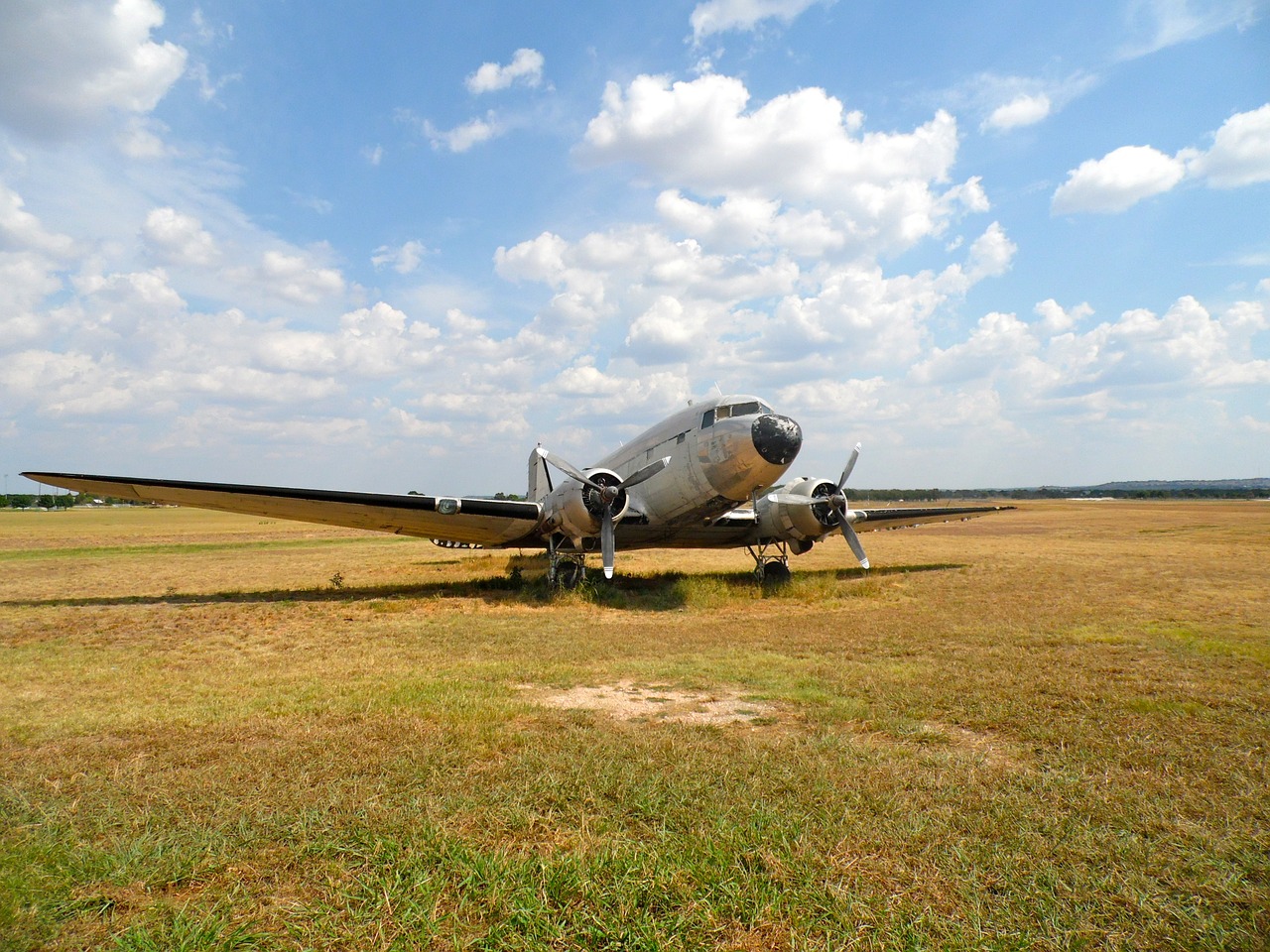 A DC-3 aircraft
Jimmie Lane

Here's the thing: just because you have a pilot's license doesn't mean you're allowed to fly anything you want. I mean, even if you are capable, legally you cannot. Still, Jimmie Lane managed to get hired as a commercial pilot for Eastern Air Lines in 1958 without a proper license.

A Texas native, Jammie Lane had flown bombers during the Korean War before being discharged in 1955 with two purple hearts. So, he was no stranger to flying. After the war, he even got a crop-dusting job. However, he never had anything other than a private pilot's license.

He moved to Guatemala and continued crop-dusting work until he managed to land a job at Eastern. His training went successfully and he qualified as a co-pilot on Martin 404s, Douglas DC-4s, DC-6s, DC-7s, Lockheed Electras, Lockheed Constellations and Convair 440s. No one ever asked to see his license. During his interview, he told them he had a commercial license. While he technically had a Guatemalan Commercial license, ICAO did not recognize this as a -real- license, nor did Eastern accept those.

For 11 years, he flew with Eastern having only a private license. One day he mentioned that he obtained a DC-9 type rating on his own. Eventually, his status made him able to upgrade to captain on DC-9s. Rather than risk the potential paperwork exposure, Lane scheduled the check-ride without undergoing any type of actual training. After passing the check-in ride, the examiner asked to see his license. The jig was up.

Lane was fired and the RAA revoked his private pilot certificate for a time. Eventually, he legitimately obtained a commercial license and worked corporate jobs for a number of years. Next, he obtained an ATP and flew a Turbo Commander and a Hawker for a Louisiana corporation before he settled on flying an MU-2 single pilot for a local company in his native region of Texas.
---
Sources:
https://en.wikipedia.org/wiki/Frank_Abagnale
https://www.telegraph.co.uk/news/worldnews/europe/...
https://www.justice.gov/usao-cdca/pr/orange-county-pilot-who-operated-private-jets-passengers-onboard-without-proper-license
https://disciplesofflight.com/flying-without-a-lic...