By Kayleigh DeMace on Apr 24th 2017
When it comes to traveling standby, there are two different classifications: employee and non-employee.

One of the perks of working for an airline is getting to travel for free. The employee, a guest, spouse, children, and even friends can often enjoy these benefits. But paying passengers can travel standby as well, though it's very different from employee travel perks.
Employee Perks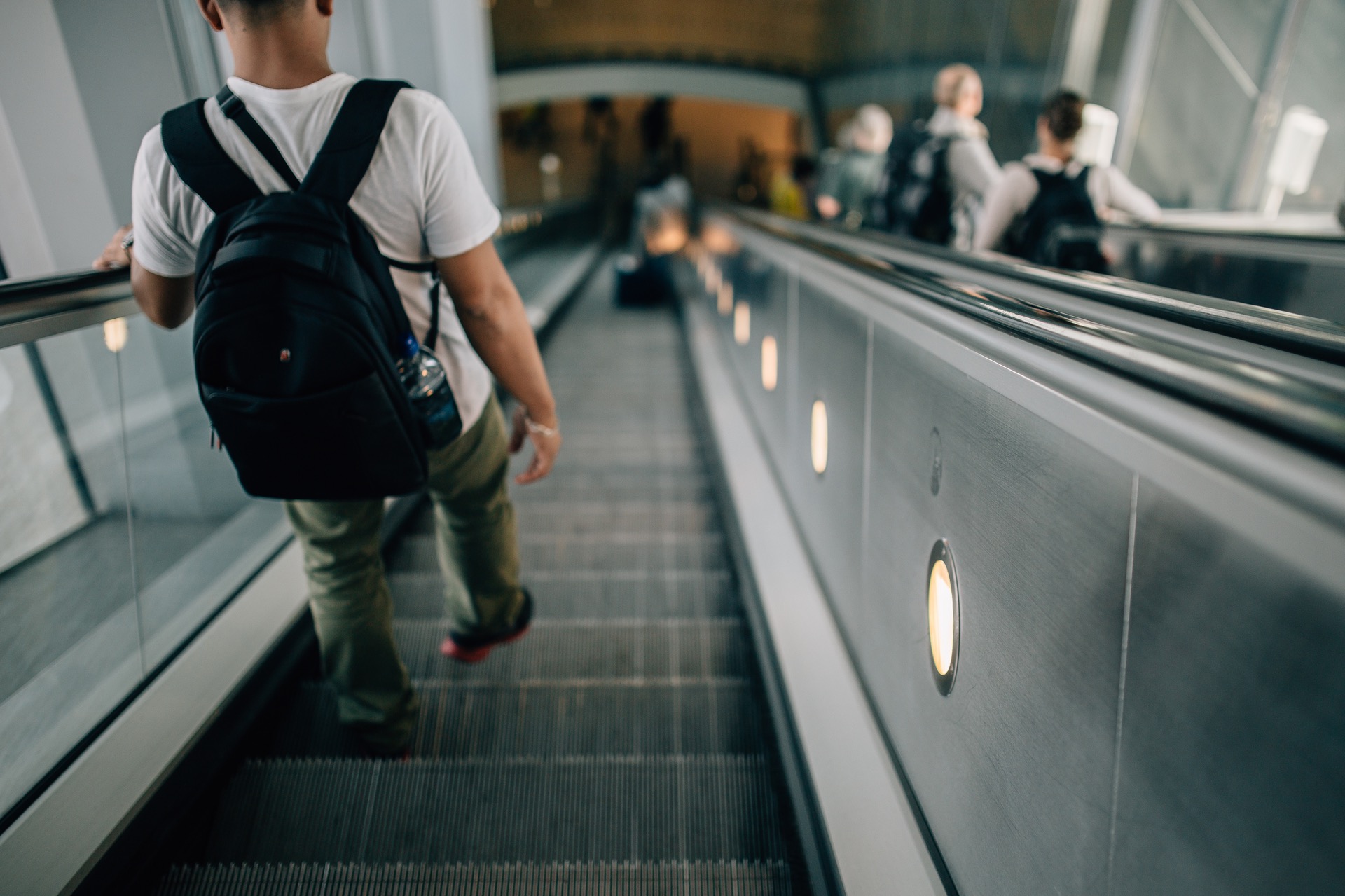 Anyone who works for an airline receives free flying perks within that airline. While these perks vary slightly from one airline to the next, typically the employee receives the benefits for themselves and one travel companion. Children of the employee, up to a certain age, and parents are also often able to fly for free.

Employees register for flights and are required to follow the same procedures and rules as other travelers. They go through security, receive the same number of allotted checked and carry-on bags, etc. However, they are held to a strict dress code as they are representing the airline they are flying with.

The biggest difference here is how they travel. Standby employees arrive early for their flight and sit at the gate waiting for all paying passengers to check in for the flight. Only then is their name called and they receive their free ticket and seat assignment.

This often happens just minutes before boarding as anyone who missed a flight or buys a ticket last-minute receives priority. Still, employees traveling standby may be asked to disembark the plane after boarding if a paying passenger makes it to the gate at the last minute.

Employees also often have a number of -buddy passes- for friends. These are discounted tickets, but flyers fly the same way as airport employees: they wait until something opens up on a plane. This could mean waiting through multiple flights, but travelers can save some money traveling this way.
Traveler Options

As a non-employee, you can still travel on standby under certain circumstances. It used to be a lot easier-you used to be able to show up at an airport without a ticket and hop on a plane (after buying a cheap ticket) if it had open seats. Today, you can only fly on standby, as a paying traveler, if you're looking to upgrade your seat or if you want to jump on an earlier flight.

If you're looking to upgrade to a better seat, elite fliers have a chance of being moved up to First Class if there are available seats.

You might also be able to fly on standby on an earlier flight that is traveling to your destination. When you get to the airport early for your flight, sometimes the line at security is surprisingly short. Rather than spending two hours in the airport, you can try to catch an earlier flight. Oftentimes for a fee, of course.

To do this, check the rules for same-day changes within the airline you're flying with-each one has different rules. You can usually only catch an earlier flight that's on the same day as your purchased flight. Here is a compiled list of airlines, linking to their standby policies.

On the other hand, if you missed a flight, you'll be traveling on standby for the next available flight to your destination.
While this form of travel is less common and-some would argue-more stressful, it's a great way save some money and, well, travel differently. After all, isn't travel about experiencing new things?
---
Sources:

https://en.wikipedia.org/wiki/Standby_(air_travel)
http://www.farecompare.com/travel-advice/standby-tickets-how-they-work-and-how-much-they-cost/#/
https://blog.shermanstravel.com/2015/how-to-fly-standby-in-2015/
http://traveltips.usatoday.com/buy-standby-airline-tickets-61275.html