By Kayleigh DeMace on Dec 14th 2016
On January 22, 2018, travelers who live in certain states are going to need a new form of ID-other than a driver's license-in order to board a domestic flight.
Some of these states include: Kentucky, Maine, Montana, Oklahoma, Pennsylvania, and South Carolina.

This comes in the final phase of implementing the REAL ID Act. States who do not meet the requirements of the REAL ID Act have been encouraged to alter state IDs to meet those requirements.
What is the REAL ID Act?
In 2004, the 9/11 Commission suggested that requirements be set throughout the Unites States for any sources of identification, like a driver's license. They stated that:
-ources of identification are the last opportunity to ensure that people are who they say they are and to check whether they are terrorists.-

Because of this act, the TSA cannot accept a driver's license from any states not meeting the REAL ID Act requirements.
What are said "requirements?"
In order for a state ID to meet TSA ID requirements, they must:
Incorporate anti-counterfeit technology into the card


Verify the applicant's identity


Conduct background checks for employees involved in issuing driver's licenses
Why is this happening?

This act was created to help reduce fraudulent driver's licenses and identification cards within the U.S. In turn, it will help to increase security for travelers.
Who doesn't want that?

The act has already been implemented in a few places in the U.S., including nuclear power plants and military bases.
I really need a new form of ID to fly?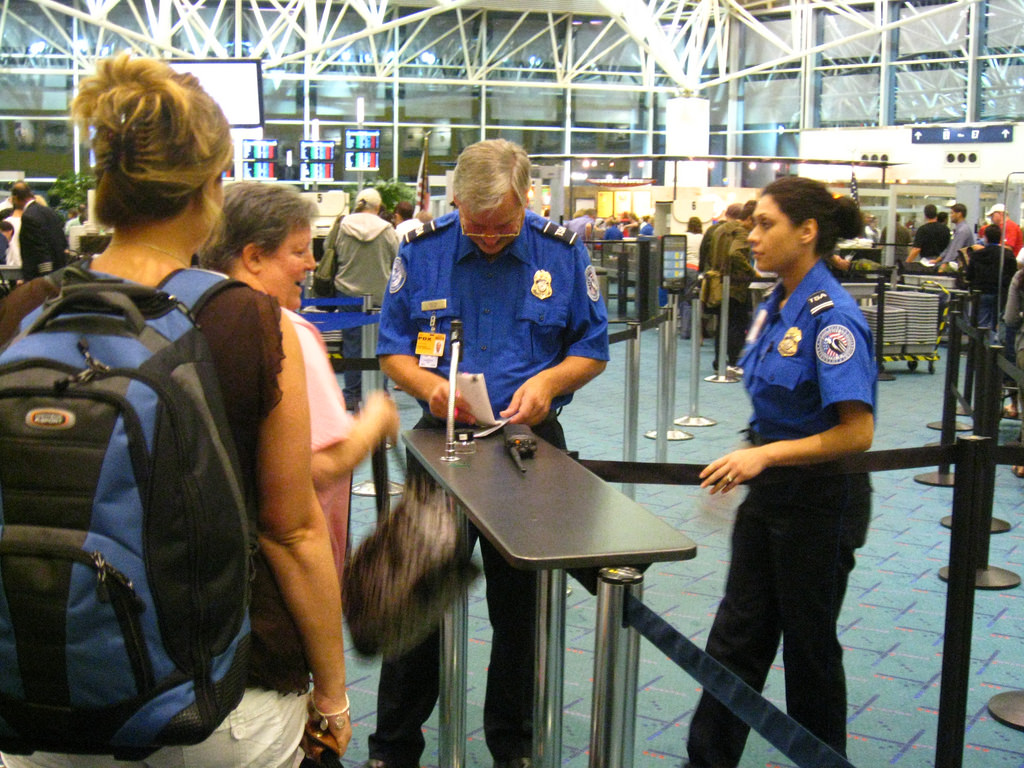 You might. If you're worried about what you need to get together by January of 2018, don't. Here is are some forms of ID you can use if your license doesn't meet REAL ID Act requirements:


Passport or Passport Card


Global Entry card


U.S. military ID


Federally recognized tribal-issued photo ID
For a full list, visit the TSA website here.

Some states are already fully compliant with the REAL ID Act, while other states have been granted an extension for when their IDs must meet the requirements. This has been given to any states that have demonstrated taking steps towards issuing compliant IDs. Still, some states are noncompliant and do not have extensions, so residents will need an alternate form of ID to travel.

So, if you're still not sure about where your state stands, the Department of Homeland Security recommends that you check their website to find your state's status. You can also check with your state's driver's license agency about obtaining a REAL ID compliant license.

If you're traveling and are under the age of 18, you do not need an ID when you are traveling with a companion- as long as your companion's ID is in compliance with the REAL ID Act.
---
Sources:

https://www.dhs.gov/news/2016/01/08/statement-secretary-jeh-c-johnson-final-phase-real-id-act-implementation
https://www.dhs.gov/real-id-public-faqs
https://www.dhs.gov/current-status-states-territories