By Kayleigh DeMace on Dec 22nd 2017
Hilda Hewlett has the title of Britain's first female pilot, the first woman in Britain to earn her pilots license, and the owner of the U.K.'s first flying school.

Known as "Grace Bird," that doesn't include all of the accomplishments she's made during her life.
A woman ahead of her time: a budding aviatrix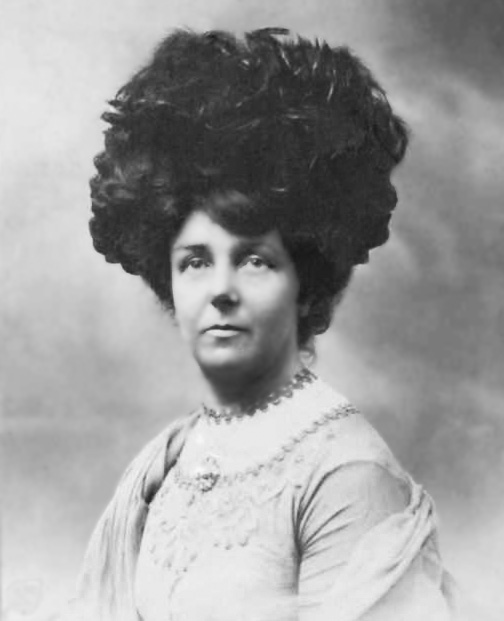 Hilda Beatrice Hewlett was born February 17, 1864 in Vauxhall, London. She was one of nine children to Louisa Herbert ne Hopgood and George William Herbert.

At art school, Hilda worked and excelled in woodwork, metalwork, and needlework, and her art was shown in exhibits. At a young age, she became interested in bicycles and motor cars, even participating in automobile rallies.

In 1909, at the age of 45, she attended her first aviation meeting and began studying aeronautics later that year. During her studying, she met aviation engineer Gustav Blondeau, who would soon become her business partner.

She and Blondeau opened the first U.K. flying school in 1910 with 13 students graduating from the school within a year and a half of its opening with no accidents-a record nearly unheard of at the time.

In 1911, Hilda earned her pilot's license-from her own flying school-, making her the first woman in Britain to do so. She then taught her son Francis to fly and he earned his license later that same year. From there, she began to perform in airshows and competitions. In 1912, she competed and won a quick-start aviation competition.
Fun Fact: Francis went on to join the military, becoming the first military pilot to have been taught to fly by his mother.

With her partner, she started and managed their aircraft manufacturing company: Hewlett & Blondeau Limited, which operated from 1914 until WWI ended in 1918. While in operation, they built aircraft under license, including Farman aircraft.

When she had returned to England after her aeronautics studies, Hilda was the proud owner of a Farman III biplane that she called "Blue Bird."
Hilda and the Farman III

Hilda's plane of choice was the Farman III, which she later manufactured at her aircraft manufacturing company.

When Hilda had traveled to Paris to study, she had a hard time obtaining flying lessons. At the time, it was hard for female students to learn unless they owned a plane. In purchasing a plane, the owner was able to take lessons at the manufacturer's school-leading Hilda to purchase her Farman aircraft.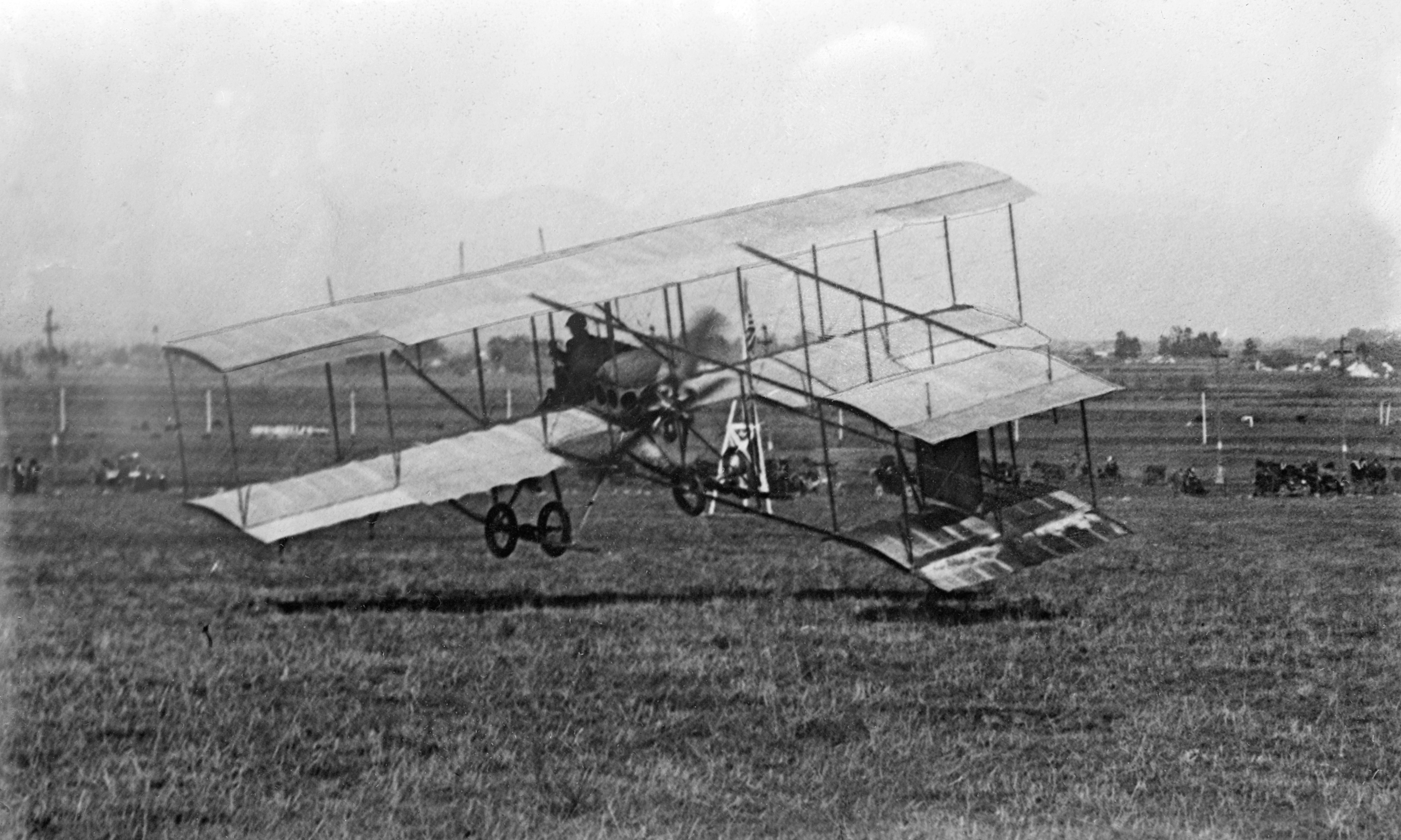 The Farman III is a French-made aircraft created by the Voisin brothers. One of the most sought-after aircraft of its time, it was built in 1909 and featured a single Gnome rotary engine.

It measured at just over 39 feet long, nearly 11.6 feet in height, and had a wingspan of almost 34 feet. Its top speed exceeding 37 mph.

In her later years, Hilda moved to New Zealand, where she died in 1943. Her life and accomplishments as an aviatrix are an inspiration to this day.
---
Sources:

https://greatwarlondon.wordpress.com/2012/01/25/hilda-hewlett-britains-first-female-pilot/
http://www.sps-aviation.com/story/?id=1792
https://en.wikipedia.org/wiki/Hilda_Hewlett
https://en.wikipedia.org/wiki/Farman_III
https://www.globalsecurity.org/military/world/europe/farman-iii.htm