By Kayleigh DeMace on Sep 20th 2017
Sometimes, it's unavoidable to avoid bringing your pet along for your travels. Maybe you're moving across the country? Or, maybe you can't find a dog sitter during a peak-vacation time and you've already booked a pet-friendly hotel, so why not?

While the decision to bring along your furry friend might be stressful in a number of ways, here are some tips to make the traveling as smooth as possible.
Preparing Your Pet for its Crate
If you're unable to bring your pet aboard with you, here are some great ways to make their crate as comfortable as possible for them.

The first thing you want to do is get them used to being in the crate. Don't wait the last-minute to go buy one-you'll want to give your pet time to adjust to it well before your trip.

To get them used to it, just set out the bottom half and encourage them to lay in it. After a while, add the top half, then add the door. Slowly introducing them to the space will help them adjust to it better than enclosing them in the crate right away.

Keep a pet bed or pad in the crate as well to help keep a consistent scent in the crate, and also include a t-shirt or other clothing item of yours in the crate. All of this will help your pet to remain as calm as possible.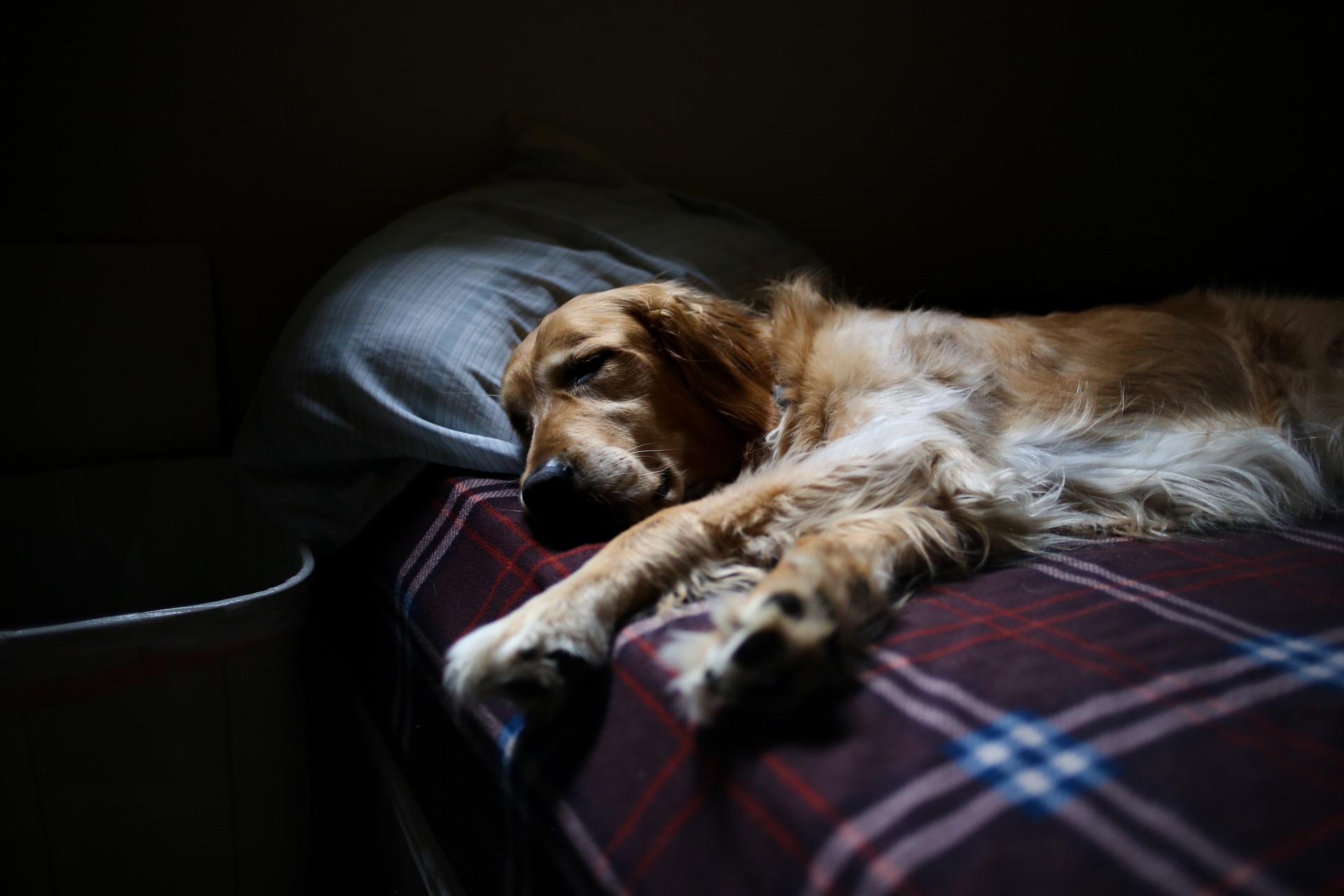 Also, be sure to tape a sealed bag to the crate including important documentation that your pet will need for its travels, such as veterinary instructions, a pet passport, or anything else.

Make sure your crate is airline compliant-depending on which airline you're traveling with-, that you freeze water and include food to be attached to the crate with a clip-on tray, and that you bring cable ties to secure the door of the crate for safe travel.

There are plenty of policies, all varying depending on your chosen airline, to comply with after you take care of assimilating your pet to its crate. Websites like pettravel.com can help you identify different policies and are a great resource for additional help when traveling with pets.
What Happens When Your Pet Travels in the Cargo Hold
This is the scary part for a lot of people, but it doesn't have to be. You can take plenty of steps, like the one detailed above, to make traveling in the cargo hold a little less stressful for your pet.

However, if you prepare properly, your pet will enjoy safe travels from location A to B.

The climate of the cargo hold is controlled and pressurized to make flying at high altitudes more comfortable for pets as well.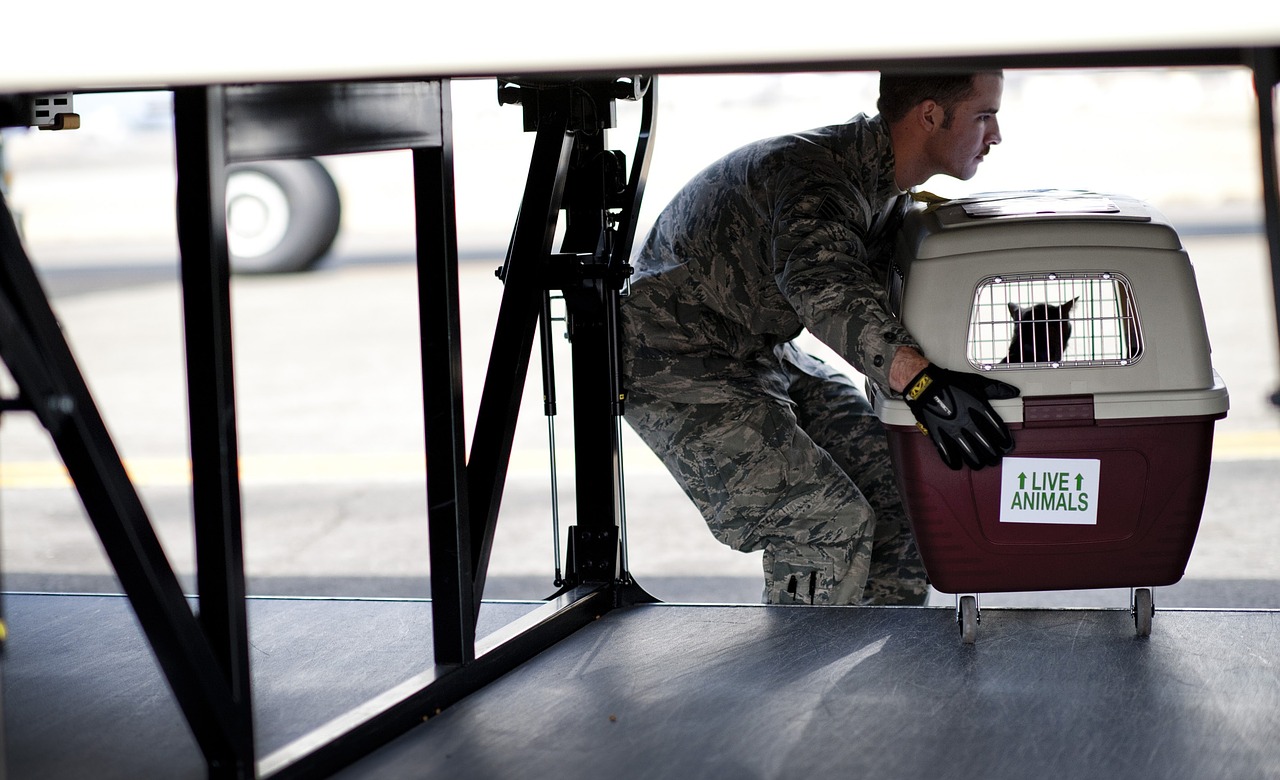 While in the cargo, your pet's crate can move or tip, which is why it's important to properly secure the crate before it's loaded onto the plane. If anything breaks the kennel open, your pet can be freed and possibly escape, causing problems and stress that could have possibly been avoided if you prepared the crate properly.

You'll also want to try your best to book a nonstop flight to your final destination. If this means driving a little further than your closest airport, you might want to seriously consider it. Remember how stressed you were last time your bag cold lost at a connection?

Yeah- let's try and avoid that (times ten) here.

Turbulence can hit at any time, and we can't stress enough the importance of purchasing quality crates and supplies for your pet's travel experience(s).

This is all just the tip of the iceberg when it comes to traveling with pets. Check back in the future for more info, plus tips and tricks!
---
A lot is changing in airports around the country to make them more pet-friendly. Check out our post on how JFK International Airport is doing just that.
---
Sources:

http://www.pettravel.com/blog/index.php/pet-travel-preparing-your-pets-crate-for-travel/
http://traveltips.usatoday.com/dangerous-pet-travel-luggage-compartment-airplane-9941.html