By Kendra Kuhar on Nov 29th 2017
Hilton Hotels and Resorts symbolize the transformation of full-service luxury hotels. Ever since Conrad Hilton opened his first hotel in Waco, Texas in 1927, the company has in some ways set a standard in the hospitality business.

Hilton is credited with several firsts in the industry including the first hotel in the world to install televisions in guest rooms, the first hotel to introduce a multi-hotel reservations system, and they even pioneered the concept of the "airport hotel" when they opened the first one ever.
Making Hotel History
Located at the San Francisco Airport, the first airport hotel opened in 1959. This airport came at the perfect time--right in the heart of the Golden Age of Flying. People were flying more frequently and considered the journey to their destination a vacation in and of itself. While the trips were not as quick, comfortable, or safe as they are today, they were a new and exciting way to travel.

The original type of airport hotel was focused on being functional and practical, but neglected form. Most rooms had the view of a parking lot, sported less-comfortable beds, and one-dimensional decor.

The rooms and bathrooms were small, offering the most basic amenities to get a traveler through the night and on their way to the terminal for a departing flight. Their general purpose was to provide travelers with a place to say if their flight was canceled, or if someone didn't live close to the departing airport and had an early departure time.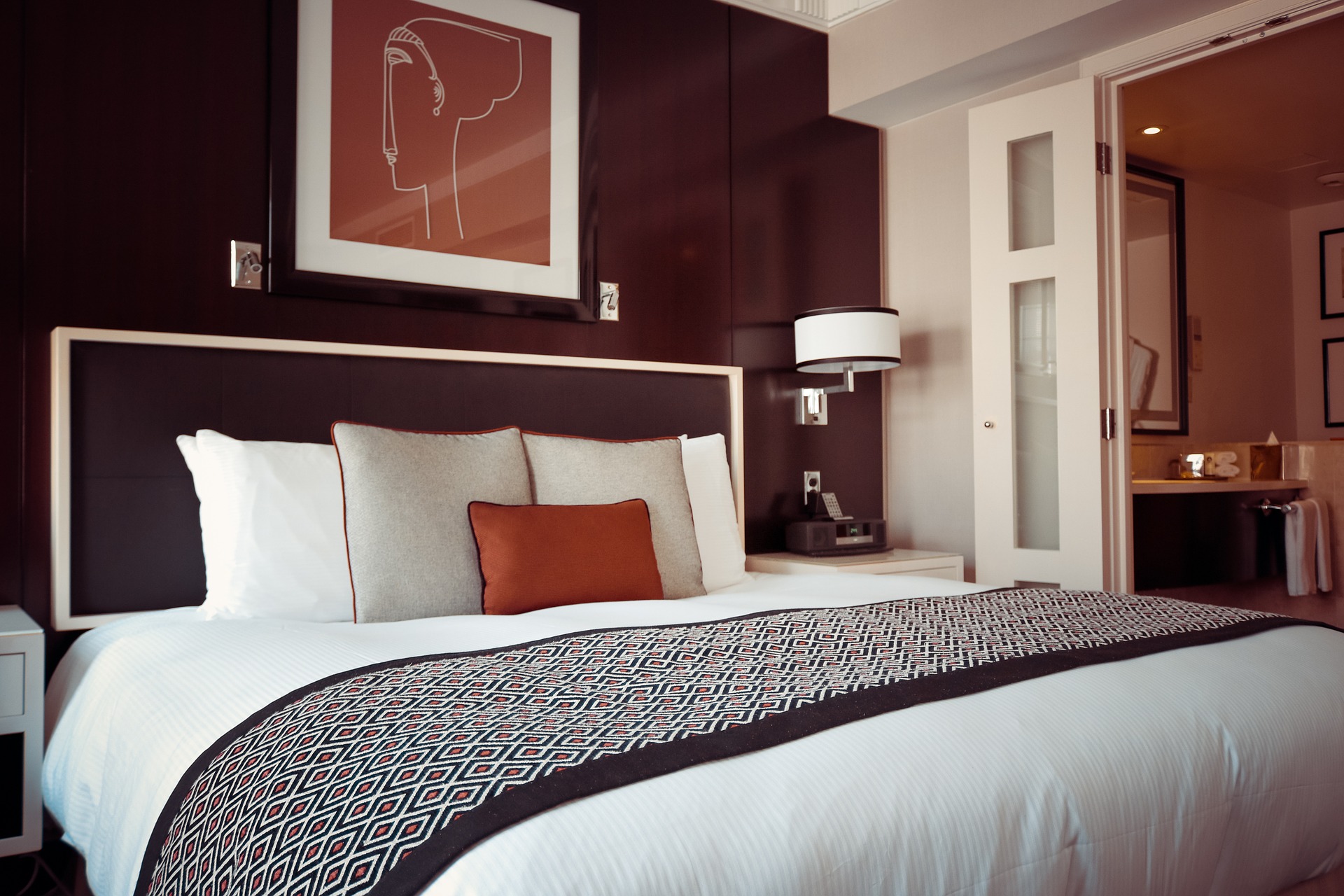 Working in the Luxury
Over time, airport hotels have stepped up their game on the luxury and comfort front. Newer airport hotels feature gyms, spas, workstations, swimming pools, steam rooms, saunas, conference rooms, and more. They make it easy for guests to get to their terminal and are typically less expensive than staying downtown. If a hotel airport is not connected directly to the airport itself, it's within a mile or two and often provides complimentary shuttles at any time.

A leisurely theme continues to sweep over airport hotels in major cities around the world.

The Sydney Airport recently announced they will be installing a 1960s themed airport hotel, the Felix Hotel, equipped with a penthouse bar, meeting rooms named after major airliners (such as Airbus and Boeing), and a rooftop view arriving and departing planes. It's also pet-friendly, offers laundry services, and has a tour desk if your layover more than half the day or so.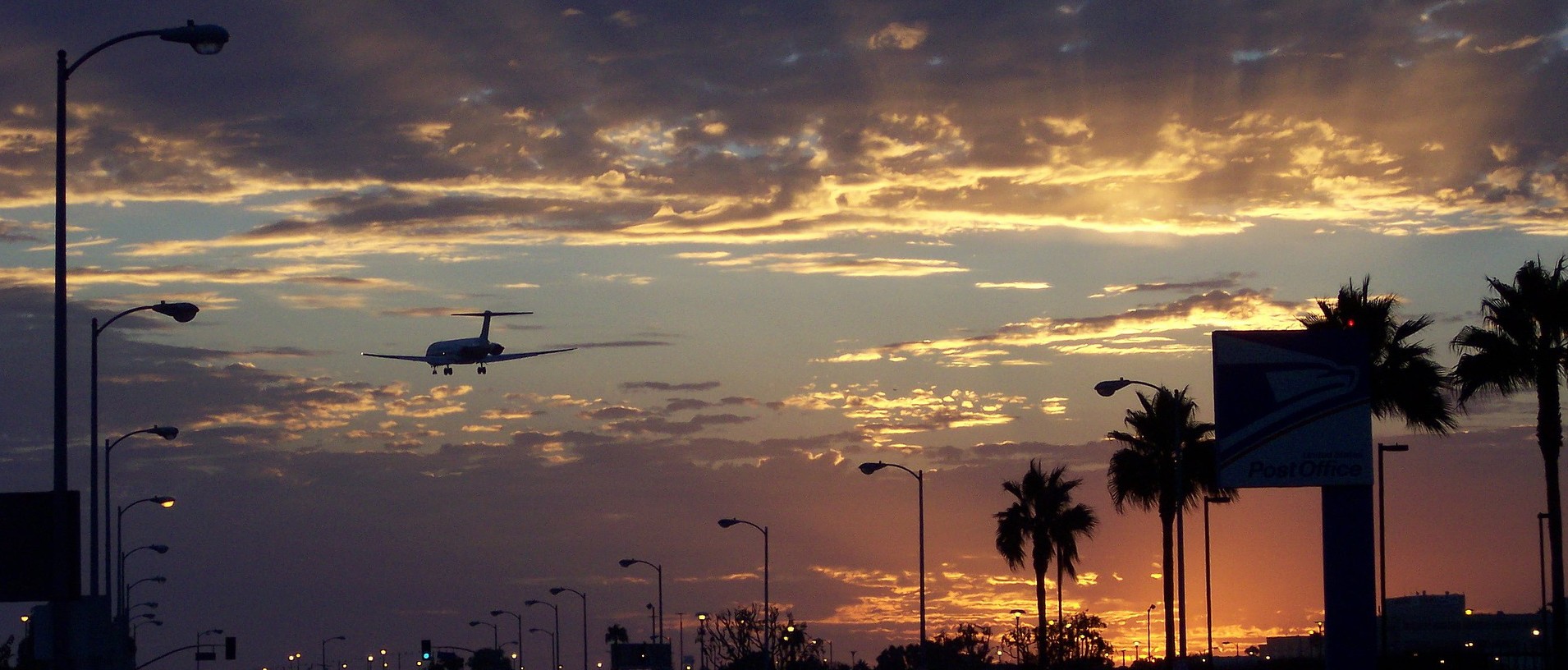 LAX offers some new and upgrades the old. The airport recently revealed plans to renovate the airport's hotels and add more restaurants.

The H Hotel, a member of Hilton's Curio collection, opened in October and offers rooms with high ceilings, a fitness center, lounge and even a shower, and workspace for traveler's who have flight times that do not work with check-in or check-out times. There is also a robotic butler named Hannah who can deliver drinks and snacks to guests in their rooms. The open-air floor deck shows the runway, as well as a panoramic L.A. view.

Other Los Angeles Airport Hotels, such as Homewood Suites, offer places that are more fit for families. The rooms have kitchens, a pool, and the Waypoint Kitchen restaurant.

Major renovations are also being done on well-established hotels in the area such as Hilton LAX, LAX Mariott, and the Renaissance Hotel LAX.

As airport hotels continue to open, Hilton recently establishes their presence in that area of the industry. They've introduced hotels at the Nashville Airport, Toronto Airport, and the Boston Logan Airport.
---
Sources:

http://www.latimes.com/travel/la-tr-lax-hotels-20171119-story.html

http://www.bbc.com/travel/story/20130307-the-evolution-of-airport-hotels-from-staid-to-stylish

http://www3.hilton.com/en/about/hilton/history/index.html