By Jordan Ramirez on Oct 18th 2016
Donald Trump lives life a bit more fancifully than the average Joe, so it makes some sense that he would refer to LAX - one of the world's most famous airports - as "third-world."
Considering such rhetoric has largely gone out of fashion (especially when making comparisons to the United States and other "developed" nations), this comment has caused quite a stir among the aviation community.
Somewhat surprisingly, most commercial fliers are inclined to agree; particularly those who have flown overseas to some of the world's most impressive airports. Yet, the most important part of this conversation seems to have been glossed over in the first presidential debate as well as the many articles written on the subject.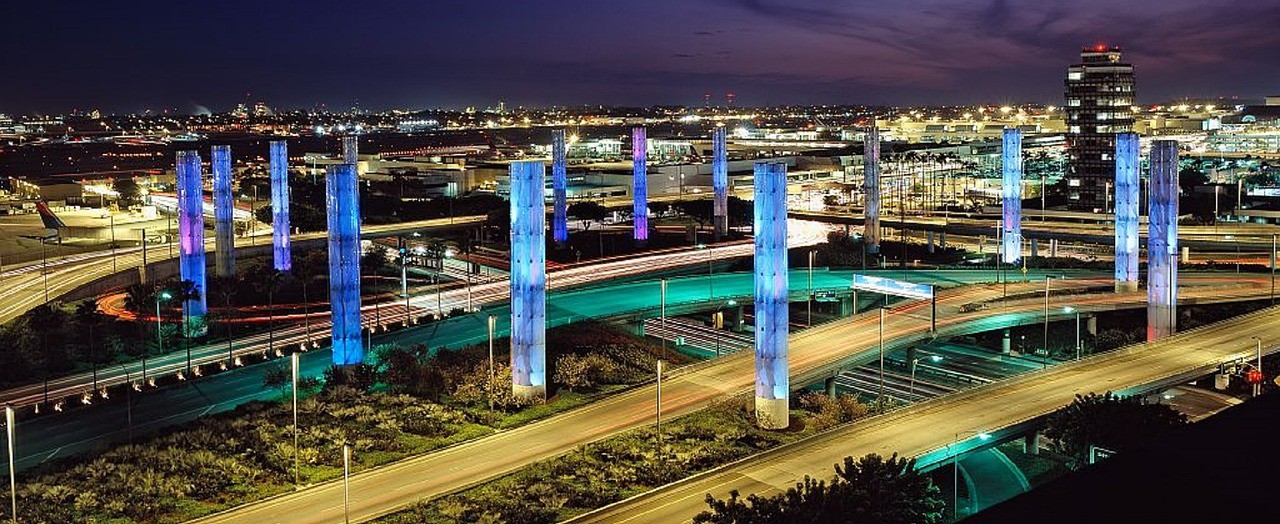 In essence, what makes an airport good?
According to Bloomberg writer Adam Minter, it might be a combination of the following:
butterfly gardens, jungle trails and sound-proofed, WiFi-enabled snooze cubes.
Minter also offers LaGuardia as a counter-example, citing "low-end souvenir shops, grim food courts and cramped concourses." He continues: "it makes you wonder why the world's biggest economy can't keep pace."
"One obvious reason," he says, "is that American infrastructure is chronically underfunded." It seems strange, however, to even remotely suggest that butterfly gardens and other excessive airport "entertainment" should be the focus of the US infrastructure budget.
Allegedly, the US requires about $125 billion yearly just to maintain infrastructure overall. While it's a high price tag, it's a far-cry from Trump's proposed $1 trillion and considerably lower than Clinton's proposed $275 billion. The question is, does the American public really care to wade through a jungle trail to get to their connecting flight's gate?
Whatever the answer may be, it's important to note how significantly unimportant this sort of spoil is. What makes America's airports great is the functionality, cleanliness, and organization of their landing strips - because the most important thing for any flight is to land safely; no need for the frills and added nonsense of gourmet restaurants and boutiques.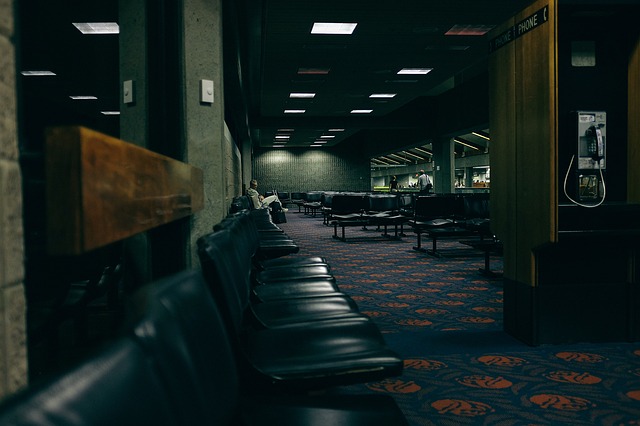 Minter does say that the problem is two-fold:
Even with significantly more investment, U.S. airports would probably never match the world's best, for a simple reason: They cater primarily to domestic travelers. The best-loved airports -- such as Singapore Changi, Seoul Incheon and Tokyo Narita -- are international hubs or national gateways. They compete for the business of wealthy long-haul passengers who are willing to spend more time and money at the airport. Those passengers attract better retail and restaurants, which in turn yields more revenue for the airports to spend on amenities.
Ah, yes. There it is. Amenities. Conveniences. All for comfort.
In the meantime, take true comfort in knowing that US airline pilots don't need to worry about algae-covered runways, difficult mountainous terrain to navigate around, or downhill slopes upon which to land a commercial aircraft.
If you're feeling sorry for yourself in the surprisingly uncomfortable, pre-warmed massage chairs awaiting your next flight, don't forget things can be much worse. Take it from a pilot:
Airports in the U.S. are cake-Americas (sic) worst is better than most airports in 3rd world countries.
---
SOURCES
http://www.airliners.net/forum/viewtopic.php?t=10413
https://www.bloomberg.com/view/articles/2016-10-05/why-are-american-airports-so-awful