By Sarah Simonovich on Oct 27th 2017
While the Lockheed L-1011 TriStar's lifetime was incredibly short, it was not without fanfare.
This medium-to-long-range, wide-body trijet airliner was the most technologically advanced commercial jet when it was finally delivered in April 1972. Six years of design work and unforeseen setbacks made sure of it.

This aircraft's development was meant to rival the Boeing 747, Douglas DC-10, and Airbus A300. In reality, however, only 250 aircraft were produced in approximately 20 years' time. This number included many custom variants. Differing needs from various airlines, financial difficulties faced by engine manufacturer Rolls Royce, and a recession fueled by the first oil crisis all proved to be challenges for the L-1011.

Eastern Airlines was the L-1011 TriStar's first client. On April 30, 1972, Eastern's L-1011 maiden voyage from Miami to New York went smoothly.
She's Beauty, She's Grace
While looks aren't everything (as indicated by her lack of widespread success), the Lockheed L-1011 TriStar was quite the looker.

The aircraft, first conceived in the mid-1960s, was designed to transport 250 passengers on transcontinental routes and was outfitted with then-unheard-of luxuries. These included glare-resistant windows, full-sized hideaway closets for coats, and a below-deck galley that lifted meals via two elevators. On the exterior, the TriStar was sleek, much like a dolphin: large, curved nose, low-set wings, and graceful swept tail.

The fanfare was not without reason-passengers loved it. However, for the industry, the Lockheed L-1011 TriStar was a failure. Lockheed experienced struggles with the development, sales, and frequent turnover of this particular aircraft. After the cancellation of the series, Lockheed withdrew from the commercial airliner market. Instead, they devoted all of their attention to the military and other industries, where they continue to dominate today.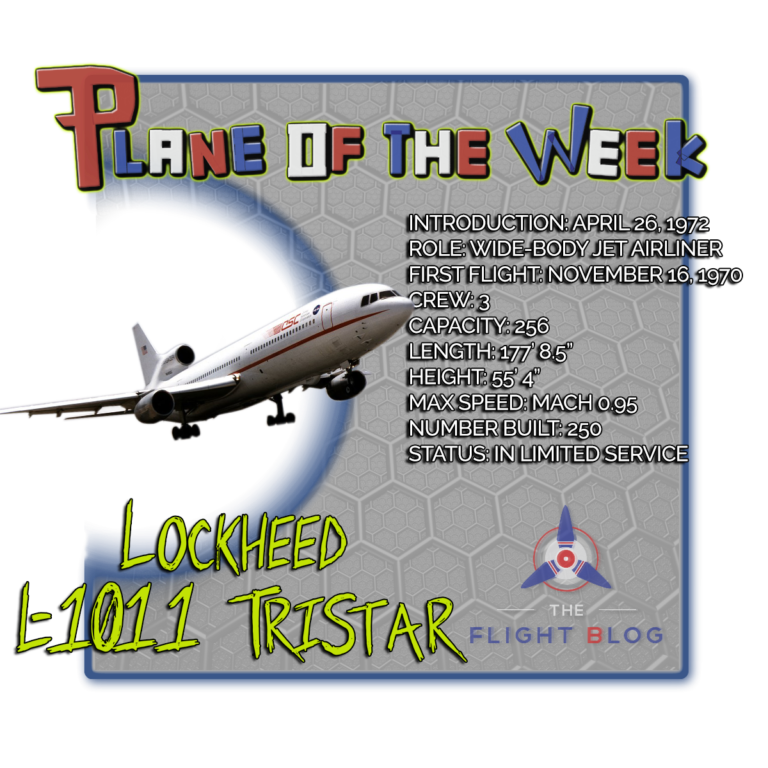 Eastern Air Lines Flight 401

On December 29, 1972, at 11:42 pm, Eastern Air Lines Flight 401 crashed into the Florida Everglades. This crash caused 101 fatalities. Seventy-five passengers and crew managed to survive. The flight crew's failure to monitor the flight instruments during a malfunction of the landing gear position indicator system caused the crash.

This incident is one of the most notable accidents involving a Lockheed L-1011 TriStar and has appeared throughout popular culture since the late 70s. In 1976, John G. Fuller published a book called, The Ghost of Flight 401. In the book, Fuller includes stories of paranormal events aboard other Eastern Air Lines aircraft and the possibility that these hauntings were in fact caused by parts cannibalized from Flight 401.

The crash was also the subject of Rob and Sarah Elder's 1977 book Crash, two separate made-for-tv films, and was referenced in season one of the television series Supernatural, among others.
---
Sources:
http://www.lockheedmartin.com/us/100years/stories/...
https://en.wikipedia.org/wiki/Lockheed_L-1011_TriS...
https://en.wikipedia.org/wiki/Eastern_Air_Lines_Fl...
http://www.airlinereporter.com/2017/07/rare-lockhe...