By Aviation Oil Outlet on May 19th 2023
CHECK OUT OUR LATEST VIDEOS!
The Old Crow - The Stearman That Speaks
Hans "The Storyteller" Nordsiek is an inspiring character: a career engineer and aviation pilot, Hans spends his free time performing as a theator actor. His Stearman, The Old Crow, stood out among its nearby cousins; a polished jet-black base with gold and red accents, this vintage plane was one of the prettiest of the entire fly-in event. Drawn in by its appearance, we were surprised to discover just how much more lay beneath the surface of both the plane and its incredible -- and incredibly unconventional -- pilot and owner.
Watch the Full Video
The 1938 Airliner That Rescues Puppies
Since Hurricane Katrina, this 1938 Douglas DC-3 has made several humanitarian trips to provide relief in the form of airlifting homeless and abandoned animals out of disaster areas. Part of their goal is to use the Douglas DC-3 as it was originally designed, to move heavy loads out of danger, quickly and safely. The DC-3 can safely carry animals and volunteers. Their goal is to make the aircraft available when needed, and to cover their own fuel and operating costs.
Watch the Full Video
But Wait... There's More to Come!
Marchetti S.211
The Italian Speedster
Fouga Magister
The Legendary French Jet
Don't forget to follow us on our social media to get the first look at all of our new content, exclusive interviews, and all things aviation!

Just click on the icons
Are You Ready For Your Next Airshow?
Bluesky White Lightning Smoke Oil is a severely hydro-treated, low viscosity paraniffic oil with no additives. It burns clean and produces a thick, pure white trail perfect for aviation aerobatic displays. Additionally, it is safe for the environment and won't harm the plane's paint.
Shop Bluesky White Lightning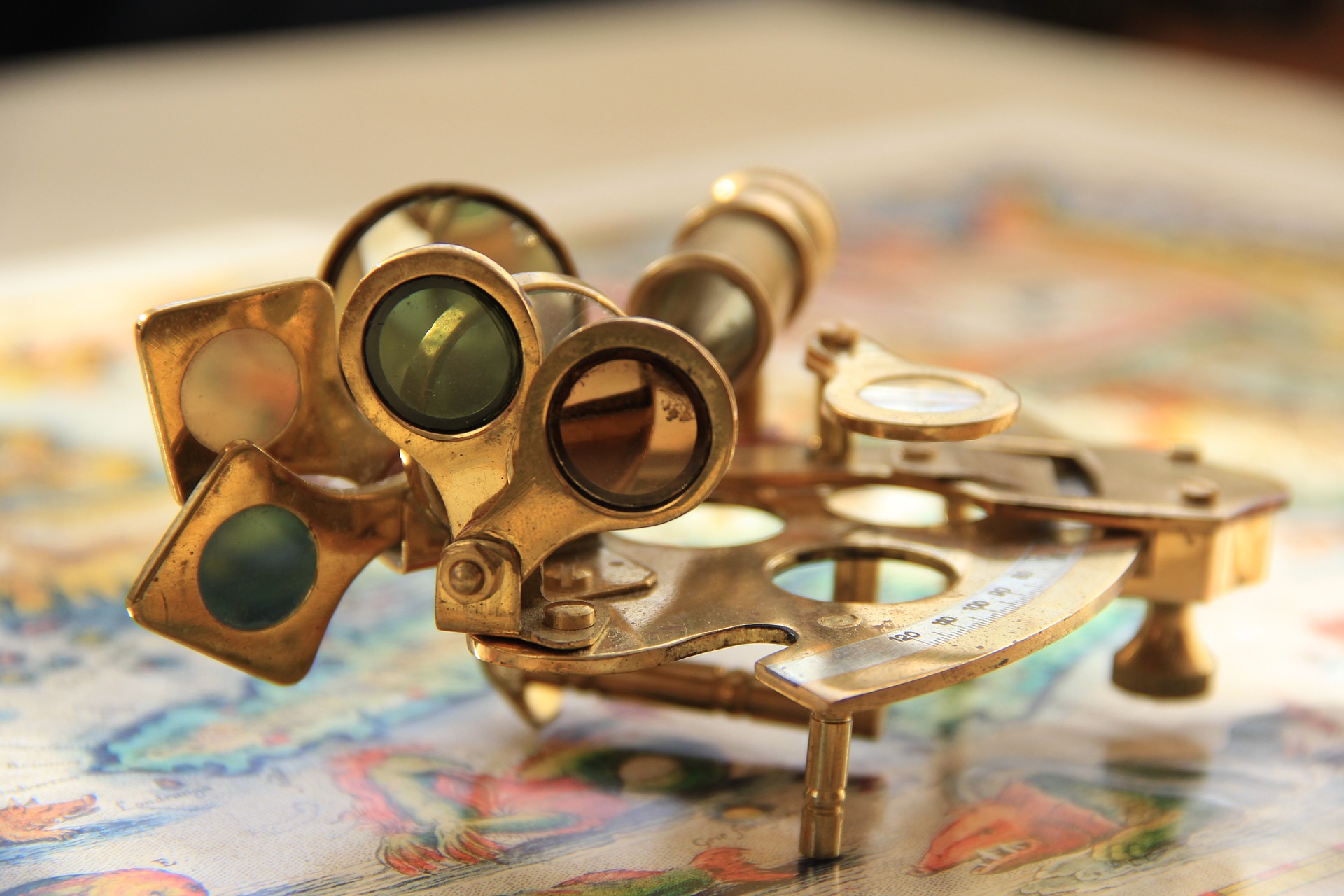 How Did Pilots Navigate Before GPS Systems?
Before the GPS provided exact coordinates and became fully operational on flights in 1994, pilots had to navigate through the air in a different...
Read More
Plane of the Week: Fairey Albacore
From the WWII era, the Fairey Aviation torpedo bomber was built by Fairey Aviation. Lovingly called the "Applecore" by those who flew...
Read More
We offer FREE SHIPPING!
Whether you are a professional flyer with a need for high volume drums and bulk lubricants, or you're an operation looking for smaller quantities, there are many options available.
If you have any questions, contact our professionals by phone at
1-855-215-2914,
live chat with us, or use our
contact us
form.
Shop Now!