By Sarah Simonovich on May 30th 2016
A Day to Reflect
Today is a day of remembrance, a day to respect and honor all of the individuals who have given their lives while serving in the military. Today is a day to honor those who sacrificed themselves in the course of fighting for liberty and justice.

The official recognition of Memorial day became a federal law in 1967; however, this holiday's roots trace back to the American Civil War. What was once considered "Decoration Day," transitioned to "Memorial Day" beginning around 1882, although it didn't become more common until after World War II.

We believe that it is important to honor the sacrifices of all members of the military, both historically and present day. All of us over at Aviation Oil Outlet and The Flight Blog would also like to take this day to sincerely thank all veterans and individuals currently serving in all branches of the United States armed forces. And we especially remember all the men and women who are no longer with us.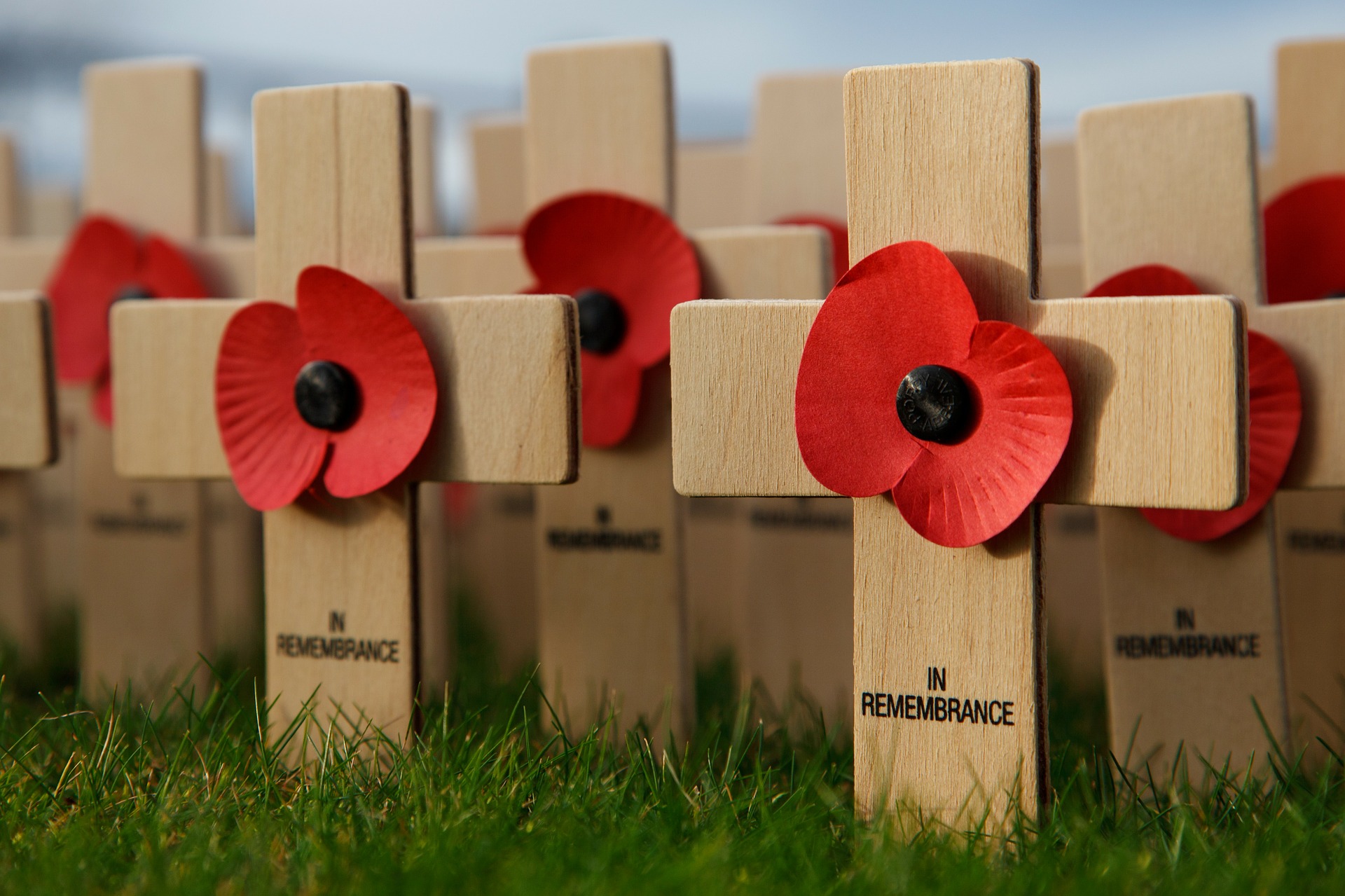 To honor all of our fallen Americans, both of the past and present, we remember 3 of the many pilots who lost their lives while serving their country:
Quentin Roosevelt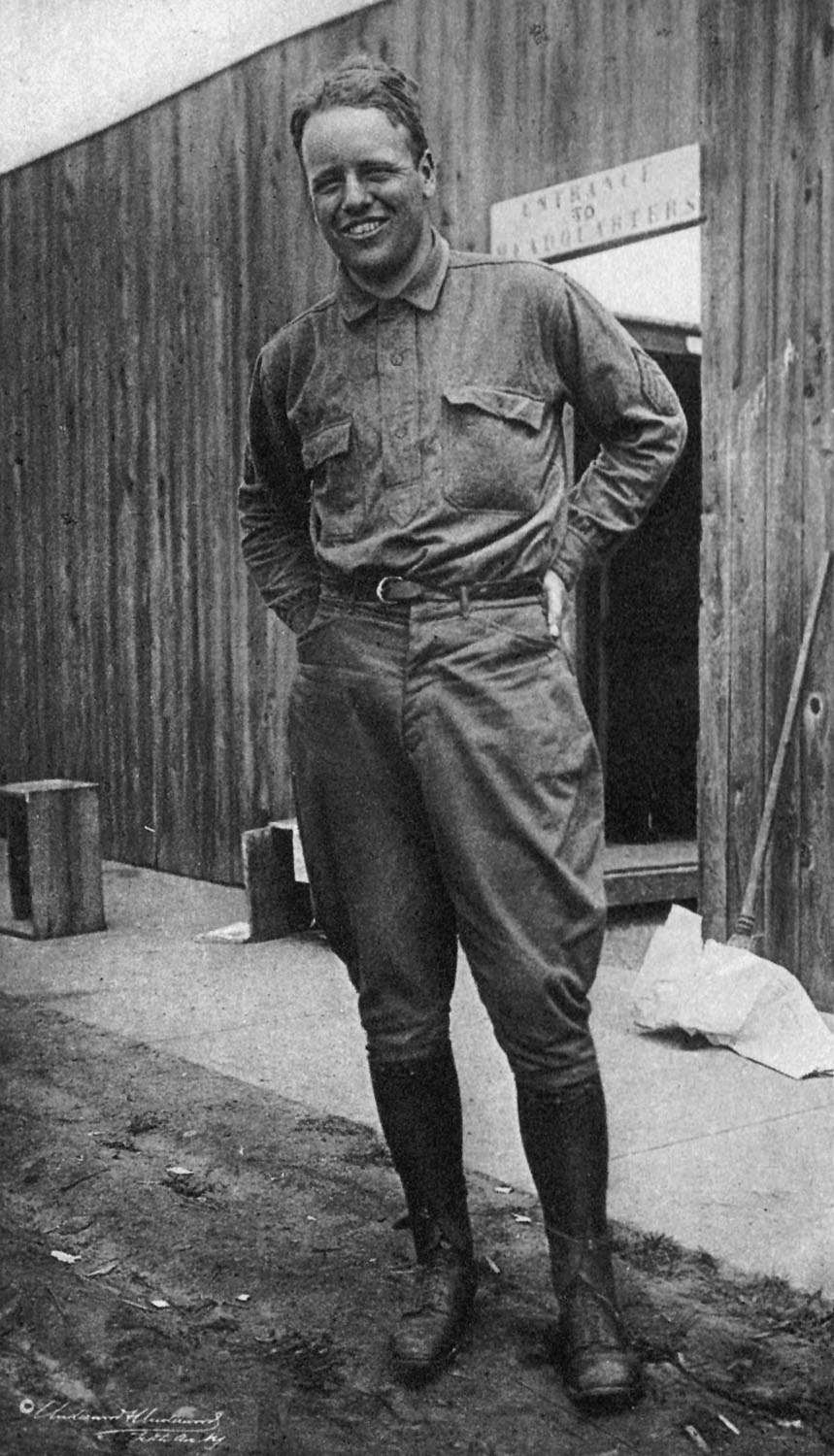 Quentin Roosevelt, born November 19, 1897, was the youngest son of President Theodore Roosevelt.

Prior to his military service during the war, Quentin received military training at a summer camp in Plattsburg, New York, organized by Major General Leonard in 1915. When the war broke out, all of T.R.'s sons served as officers.

Quentin dropped out of Harvard in May 1917 and joined the 1 st Reserve Aero Squadron, the first air reserve unit in the nation.

Sent to France, Lt. Roosevelt helped set up the Air Service training base at Issoudun. He went from supply officer to eventually a pilot in the 95 th Aero Squadron. While the unit was posted to Touquin, France in July 1918. Roosevelt had one confirmed kill of a German aircraft he shot down on July 10, 1918.

On July 14, 1918, Quentin's plane (a Nieuport 28) was shot down behind enemy lines in a massive aerial engagement at the commencement of the Second battle of the Marne. A cross was fashioned using two pieces of basewood saplings bound with wire from his Nieuport.

The French government awarded him the Croix de Guerre with Palm. Captain Eddie Rickenbacker, Commander of the 94 th Aero Squadron, described Quentin Roosevelt in his memoirs: "His bravery was so notorious that we all knew he would either achieve some great spectacular success or be killed in the attempt."
Cornelia Fort
Even though women were not allowed to fight in World War II, that didn't stop many from bravely and selflessly serving-and dying-for their country.

Cornelia Fort was born February 5, 1919 to a wealthy family in Nashville, Tennessee. After graduating from Sarah Lawrence College in 1939, Fort learned how to fly in Hawaii.

When conducting a civilian training flight at Pearl Harbor on December 7, 1941, Fort was the first US pilot to encounter the Japanese air fleet during the attack on pearl harbor. She was with a student in an Interstate Cadet aircraft at the time. Upon observing the Japanese insignia on the attacking planes and smoke rising from pearl harbor, she landed at the John Rodgers civilian airport. The pursuing Japanese Zero attacked her plane and the runway as she and her student ran for cover. The airport manager was killed and two other civilian planes did not return.

All civilian flights were grounded in Hawaii, so Fort returned to the mainland in early 1942. Later that year she was recruited by Nancy Love to serve in the newly-established Women's Auxillary Ferrying Squadron (WAFS), which was a precursor to the Women Airforce Service Pilots (WASP). The WAFS ferried military planes to bases within the United States.

While stationed at the 6 th Ferrying Group base at Long Beach, California, another aircraft collided with her BT-13 aircraft on March 21, 1943. She died in the crash and became the first fatality of the WAFS program. The footstone of her grave is inscribed, "Killed in the Service of Her Country."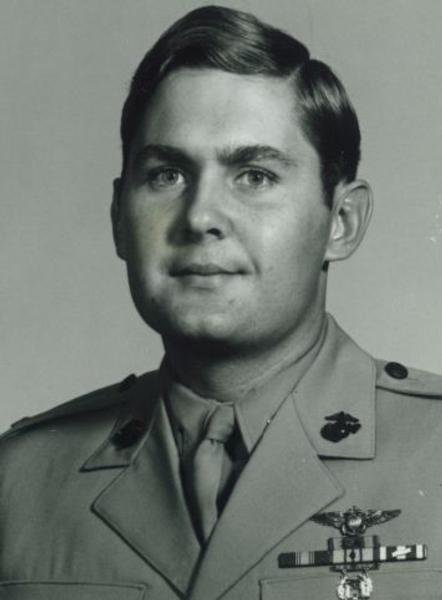 William Nystul

Marine Capt. William Nystul was born January 4, 1946 in Coronodo, California. A San Diego State graduate, William Nystul had a passion for aviation and served as a helicopter pilot during the Vietnam War. It was during the chaotic evacuation of Saigon when Nystul became the last pilot casualty in Vietnam.

On April 29, 1975, Capt. Nystul and his co-pilot, Michael Shea, were flying search and rescue above the South China Sea. But rather than helping downed helicopters, their CH-46 crashed when they ran low on fuel and their approach to land was waved off. It is believed that William Nystul and Michael Shea were the final Marine casualties of the Vietnam War.


---
Sources:
https://en.wikipedia.org/wiki/Quentin_Roosevelt#Mi...
http://www.wwiifoundation.org/students/wwii-aircraft-facts/
https://en.wikipedia.org/wiki/Cornelia_Fort
http://www.sandiegouniontribune.com/news/2015/apr/27/vietnam-saigon-40years-war-copter-pilot/
http://www.pownetwork.org/bios/n/n045.htm